SANHA - Your specialist for Piping Systems
We are one of the leading European manufacturers of piping systems for the building sector and industry.
The product range of our family-owned company, founded in Essen in 1964, comprises of over 10,000 articles. These include press, threaded and soldered fittings made of copper and copper alloys (silicon bronze, brass), stainless steel, carbon steel and plastic, matching pipes, efficient wall-heating modules and time-saving installation boxes.
We offer virtually all dimensions from 6 - 168 mm and all common bends, couplings, tees or reducers, wall plates or tap extensions, to name but a few. For industrial customers, we also manufacture OEM and special parts on request.
Are you looking for something specific? Below you can filter fittings and pipes by material. Or would you like to use our services from planning to construction site logistics?
Just give us a call on 01628 819245 - we'll be happy to help!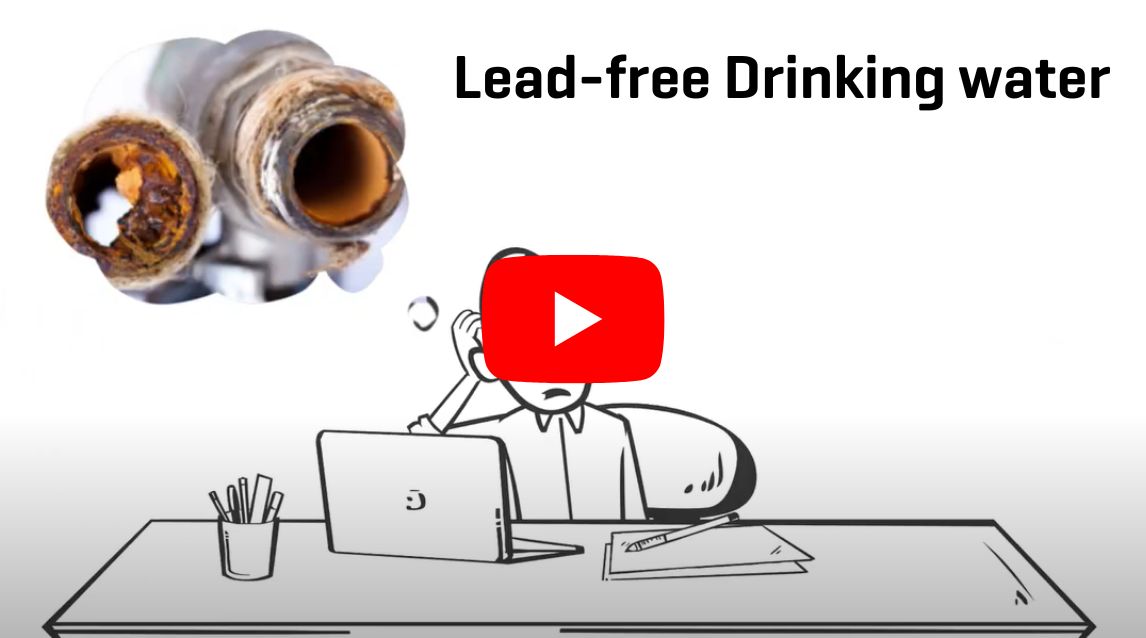 Lead-free drinking water installation
Lead does not belong in drinking water. Nevertheless, the limit is exceeded again and again - with incalculable consequences for the health of building users and sometimes with high costs for remedying defects. That is why we offer several lead-free systems.
This is SANHA
We have been supplying residential, commercial and industrial buildings with reliable piping systems since 1964. With our systems and services, we do one thing above all: we save you time, from planning to processing to installation. But a video says more than a thousand words - take a look!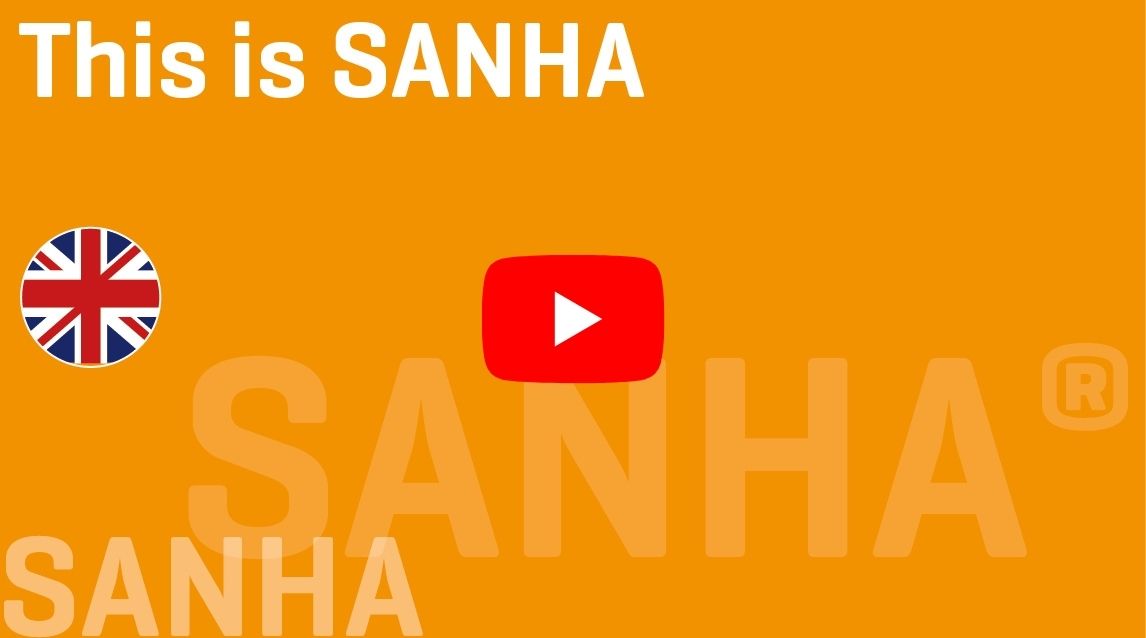 Always a perfect fit
Our pipe and fitting systems are extremely universal and can be used in virtually all applications: whether school or hospital, drinking water installation, heating or solar - that doesn't make us sweat.