Solutions for industry
Safe pipelines are essential for the transport of media in refineries, in shipbuilding, in the chemical or automotive industry or even in energy generation. Because only with a reliable and economical pipe system, for example, reliable production, heating, energy supply and generation, the distribution of fluids such as fuels and oils or the drinking water supply can be ensured to a sufficient degree at all times. This often requires very special solutions. Or the operating conditions are such that conventional pipelines quickly reach their limits.
In the system - not a piecework solution!
SANHA offers a range of tried and tested solutions as a system for precisely this purpose. All components of the pipeline - from the flange to the bend to the pipe - are not only optimally matched to each other in our own ISO-certified factories, but are also tested and certified as a system.
In addition to industrial pipes made of stainless steel, our extensive industrial programme includes a wide range of fittings, special parts made of copper and copper alloys, special system fittings for gas or silicone-free (LABS-free) applications as well as various types of stainless steel.
Depending on the operating conditions (pressure, temperature...), sealing rings made of EPDM, FKM or HNBR are available. Industrial companies can thus always use a solution that is customised to their individual requirements and complies with all safety standards.
Not only can we offer the most suitable material in each case, but we can also draw on all common manufacturing techniques from machining to drop forging, hydroforming, cold forming or assembly. Necking or flanging of the moulded parts is of course also possible and offers additional application possibilities.
Download brochure for standard industrial solutions.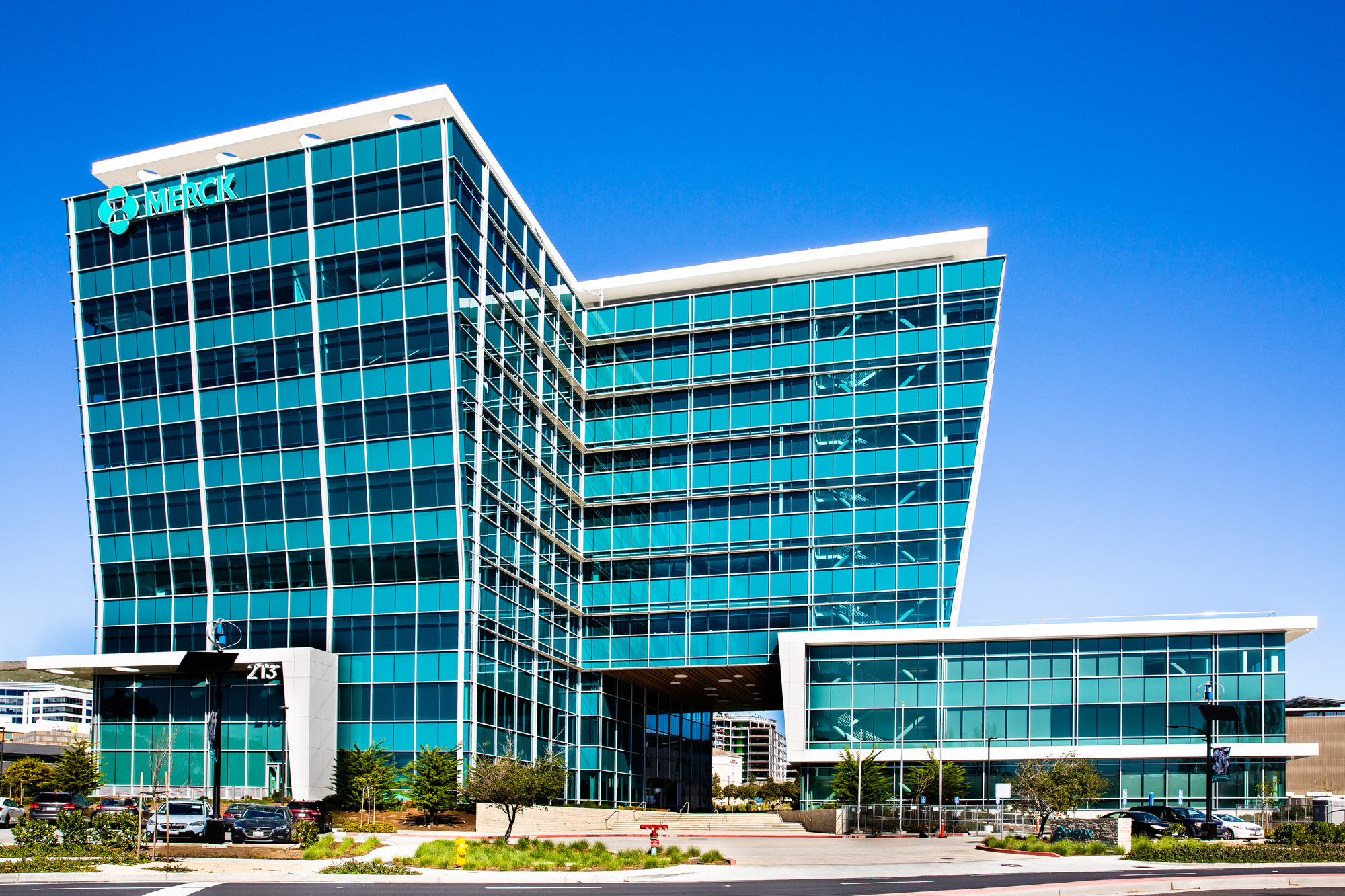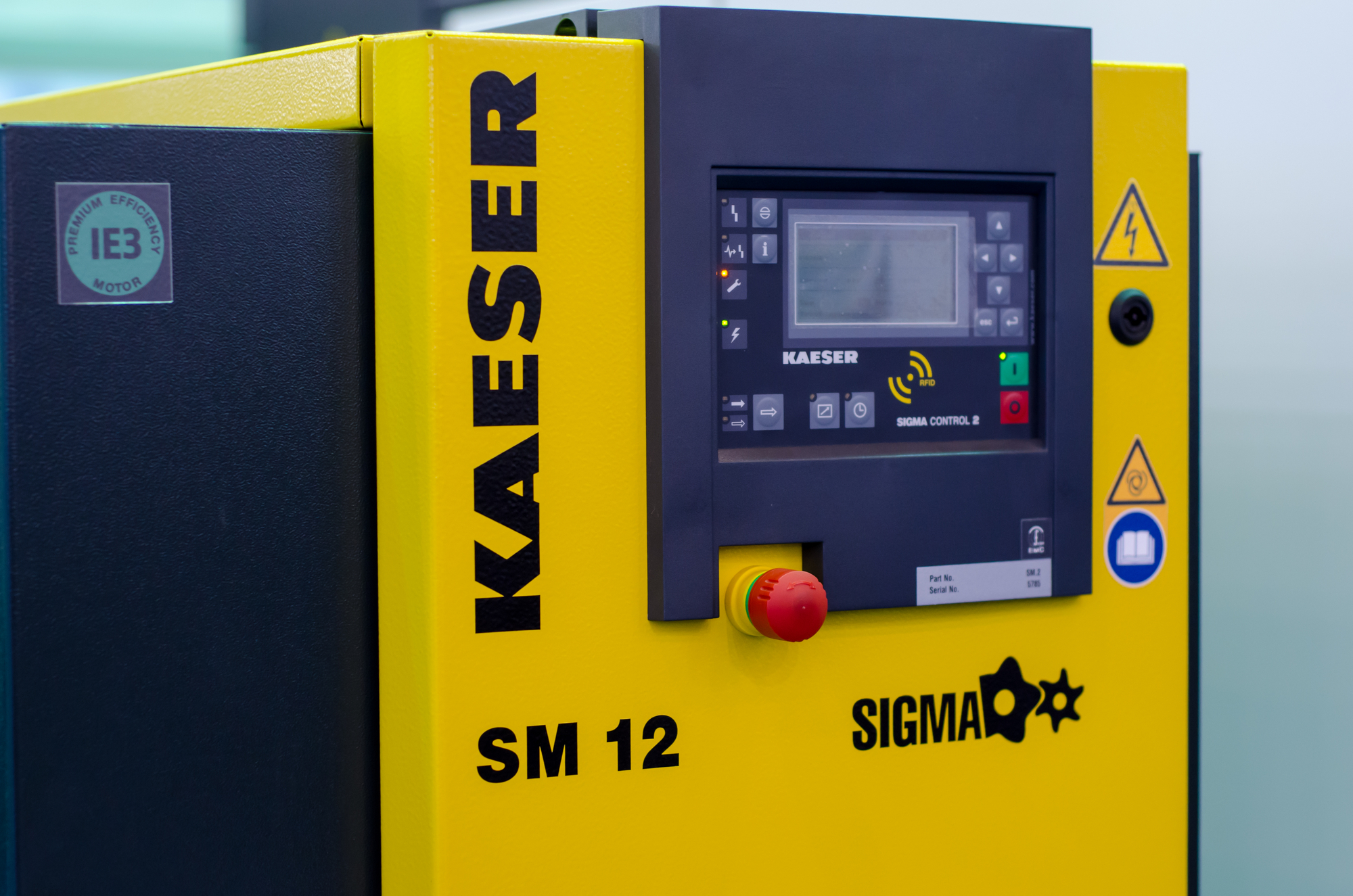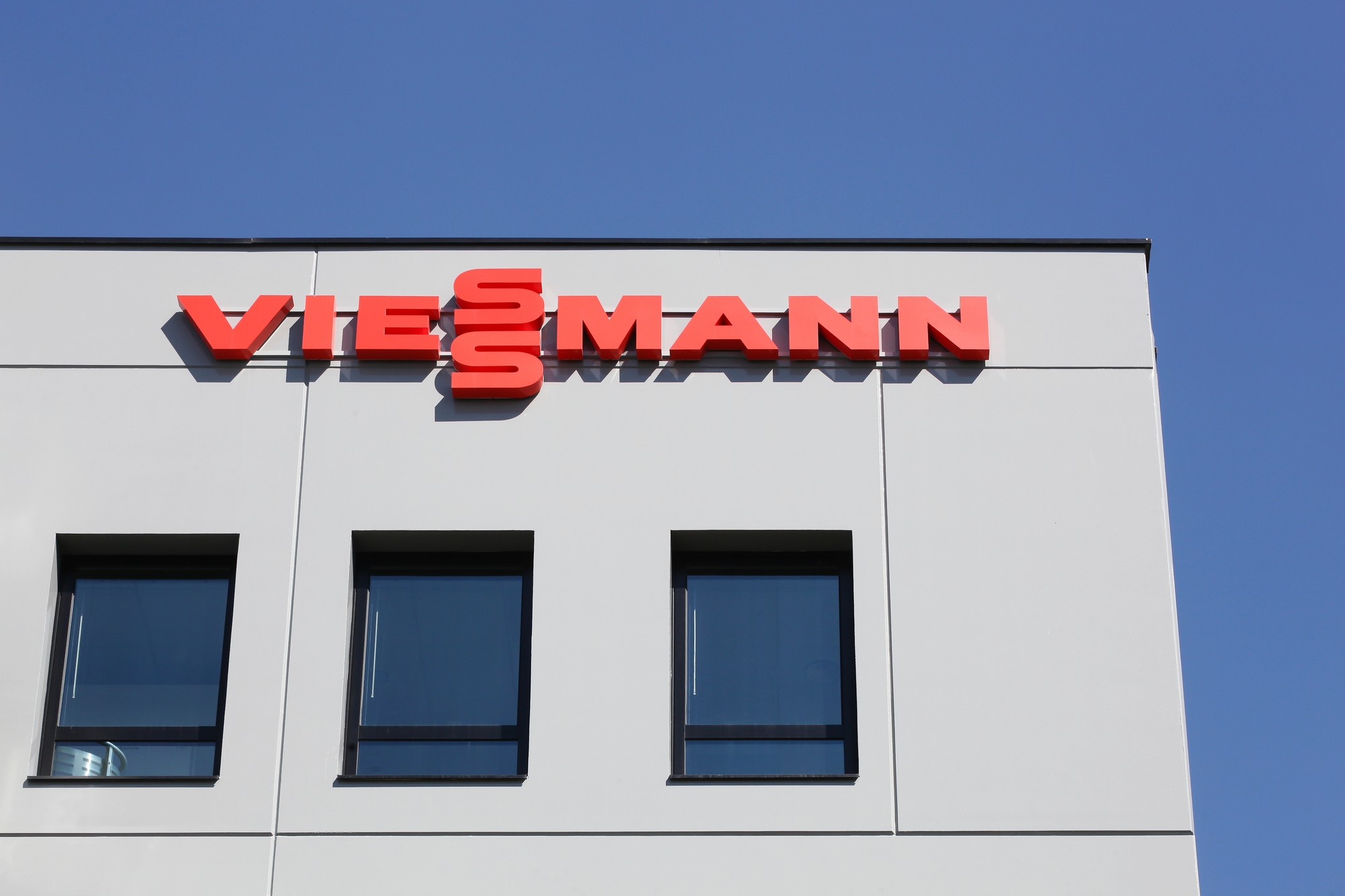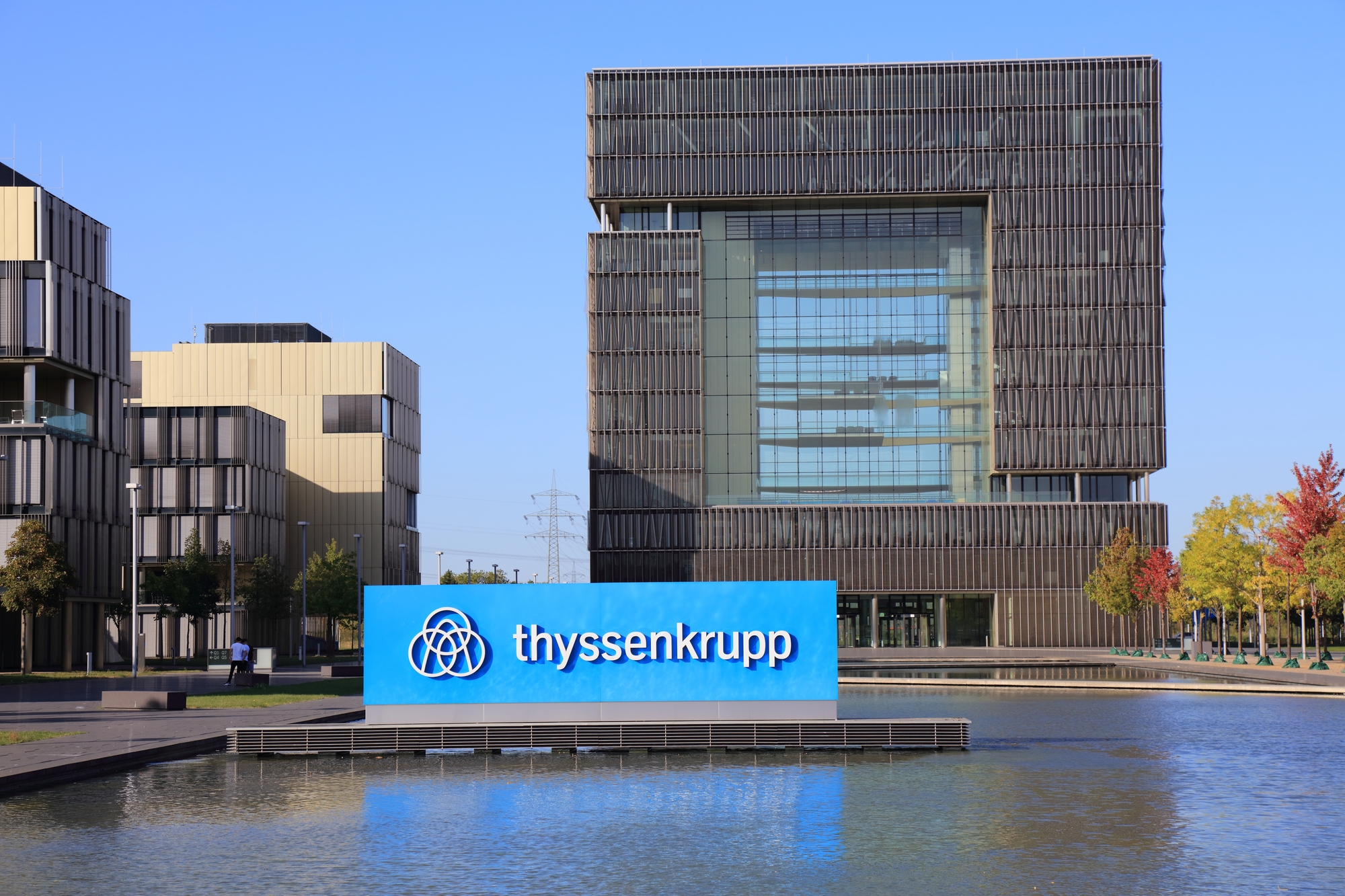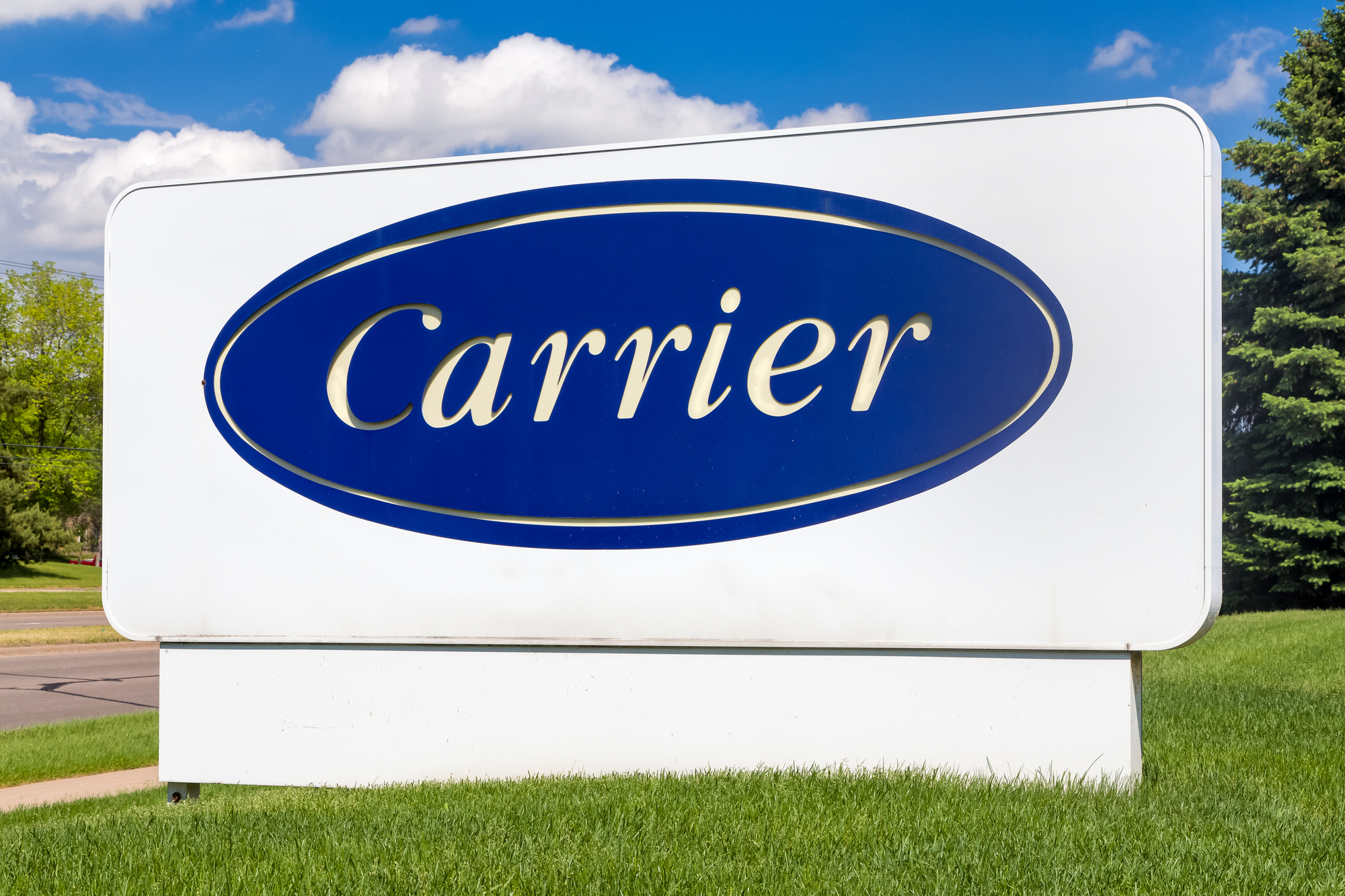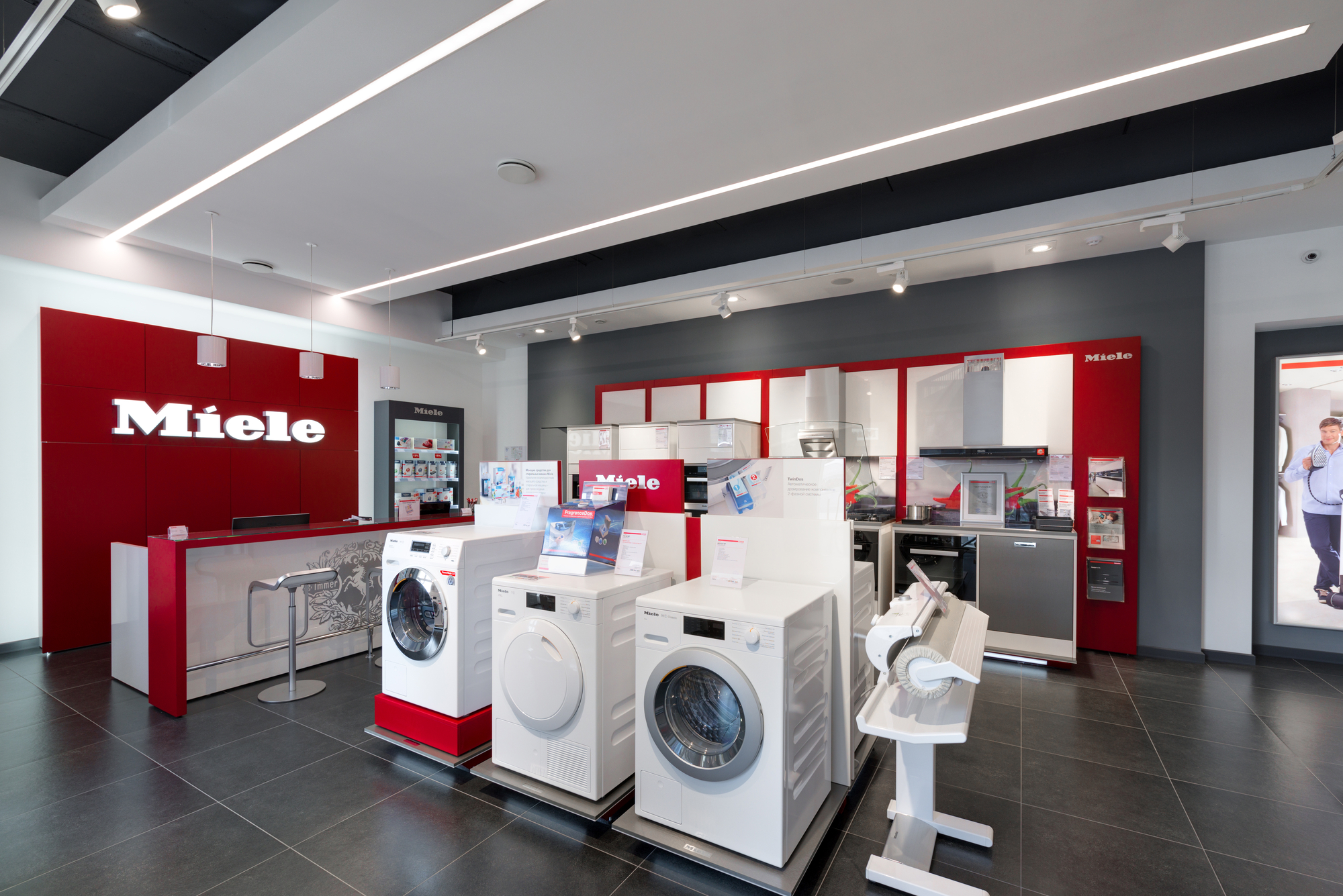 Quality instead of mass
SANHA® manufactures all stainless steel tubes using the TIG welding process, which has proven its value for decades. This process is also characterised by a particularly uniform structure in the area of the weld seam. All pipes can be swirl current tested, X-ray tested or inspected with a thermal transfer camera, depending on the requirements.
Depending on the application, SANHA® industrial pipes made of stainless steel can be delivered (bright) annealed, smoothed, brushed, externally ground or even pickled. The necessary manufacturing expertise and flexibility are just as available as the planning, control and comprehensive quality control.
Many years of experience
SANHA has a lot of experience when it comes to individual solutions for industry. It doesn't matter whether you come from the automotive sector, the food industry, the chemical industry or any other sector. And we can prove this experience - click here for a selection of our national and international references.
Wide range of applications