SANHA® Heavy Steel Press (series 70000)
Saves time and money: Good alternative to welded steel pipes
With the press connectors of our new SANHA® Heavy Steel Press system, we offer a safe and cost-effective alternative to welding for joining thick-walled steel pipes*. This allows construction projects to be carried out significantly faster - and more economically.
Press fittings offer high flexibility
Press fittings made of galvanized carbon steel are suitable for installing seamless, welded, black, galvanized or epoxy-coated pipes.
Especially in poorly accessible, angled locations or for installations above head height, our new system is an excellent solution. Compared to a welded joint, fabricators can save up to 60% of the time. It is obvious that this also pays off for builders and investors.
* The pipe wall thicknesses comply with DIN EN 10220 and 10255.
Operating conditions for SANHA® Heavy Steel Press series 70000

Outside pipe diameter
Operating pressure
d ≤ 1/2 to 2"
16 bar
Operating temperature
SANHA® Heavy Steel Press with EPDM sealing ring
-30 °C - +120 °C
Thread design: Pipe-thread : R/Rp-according to EN 10226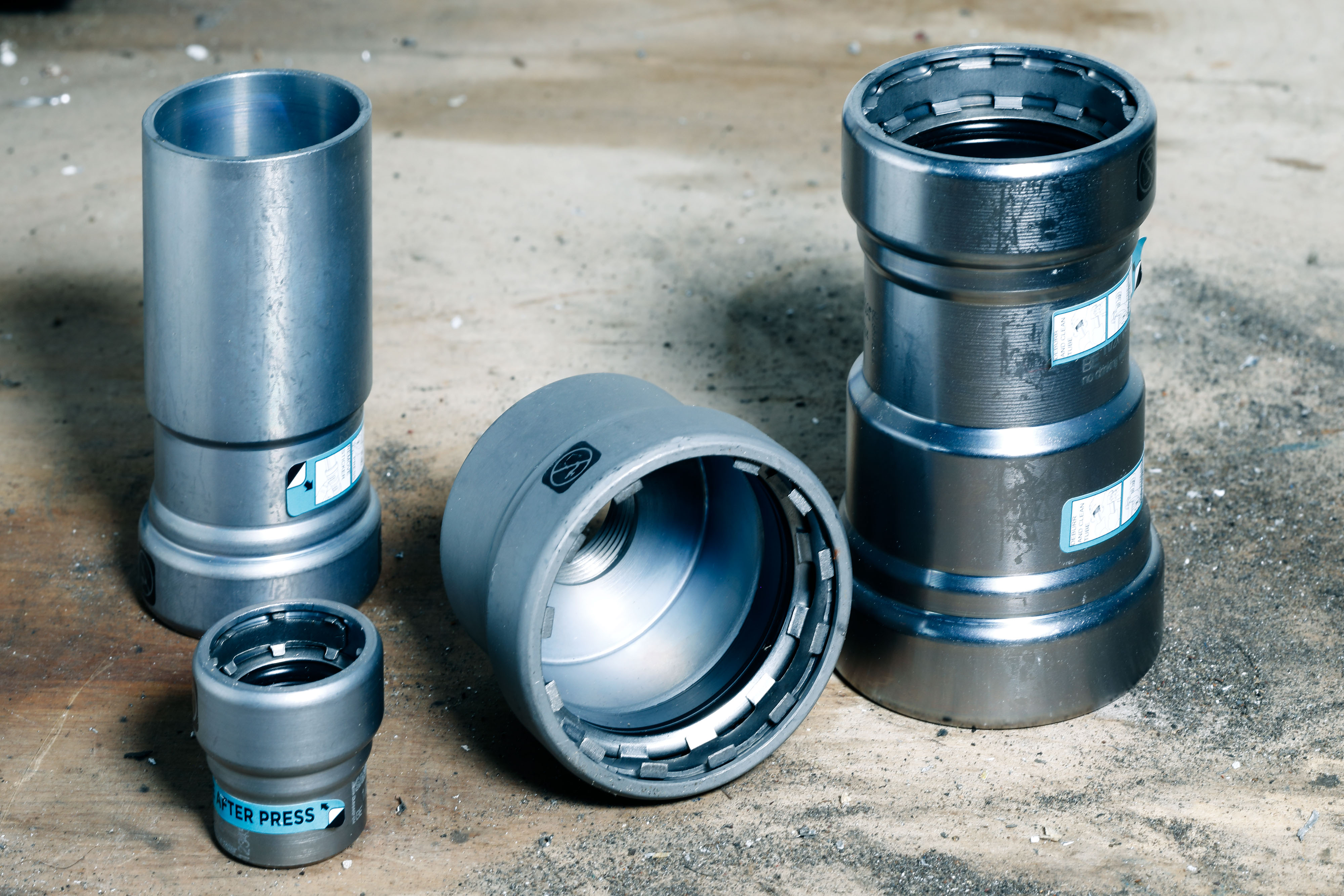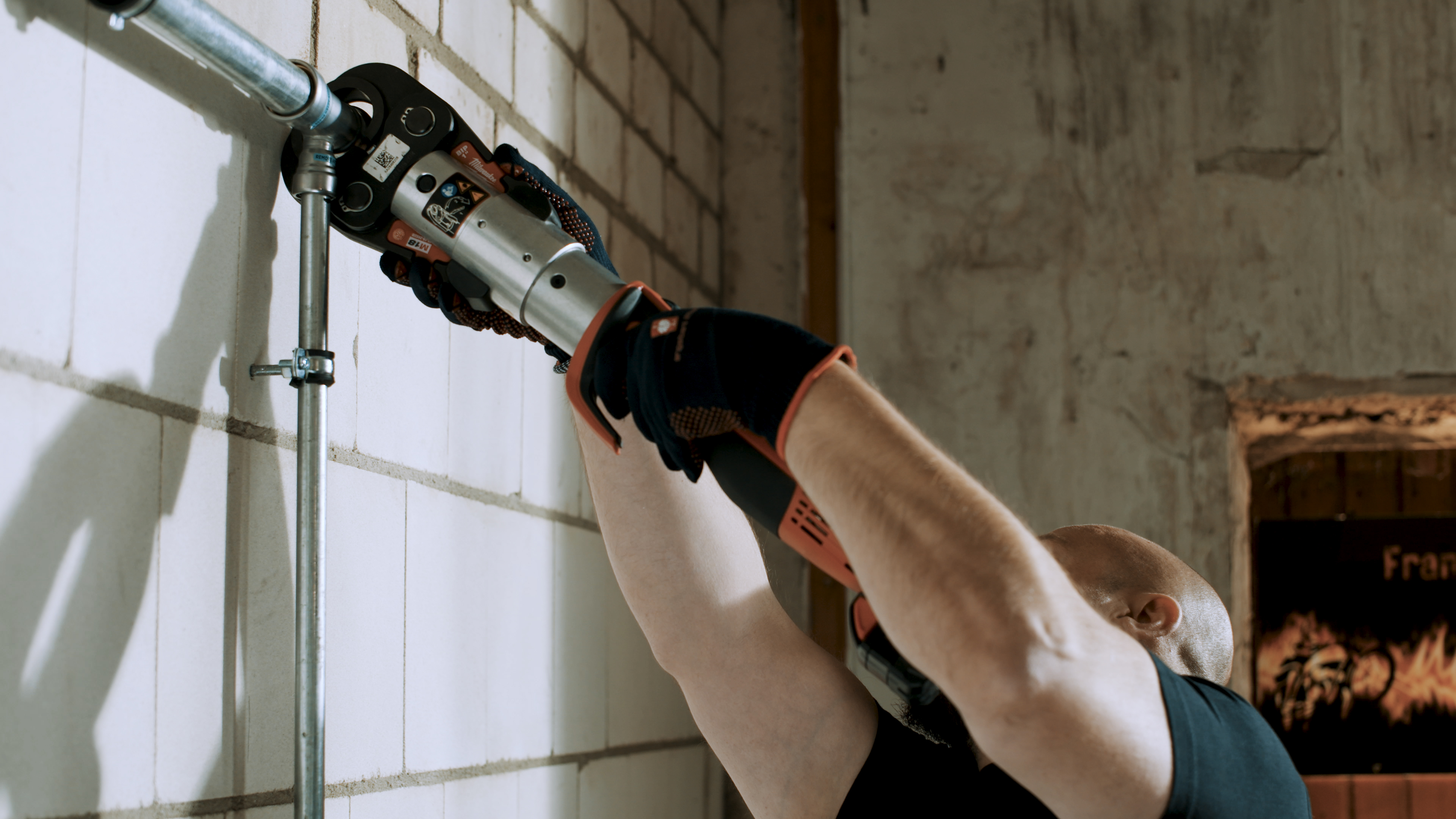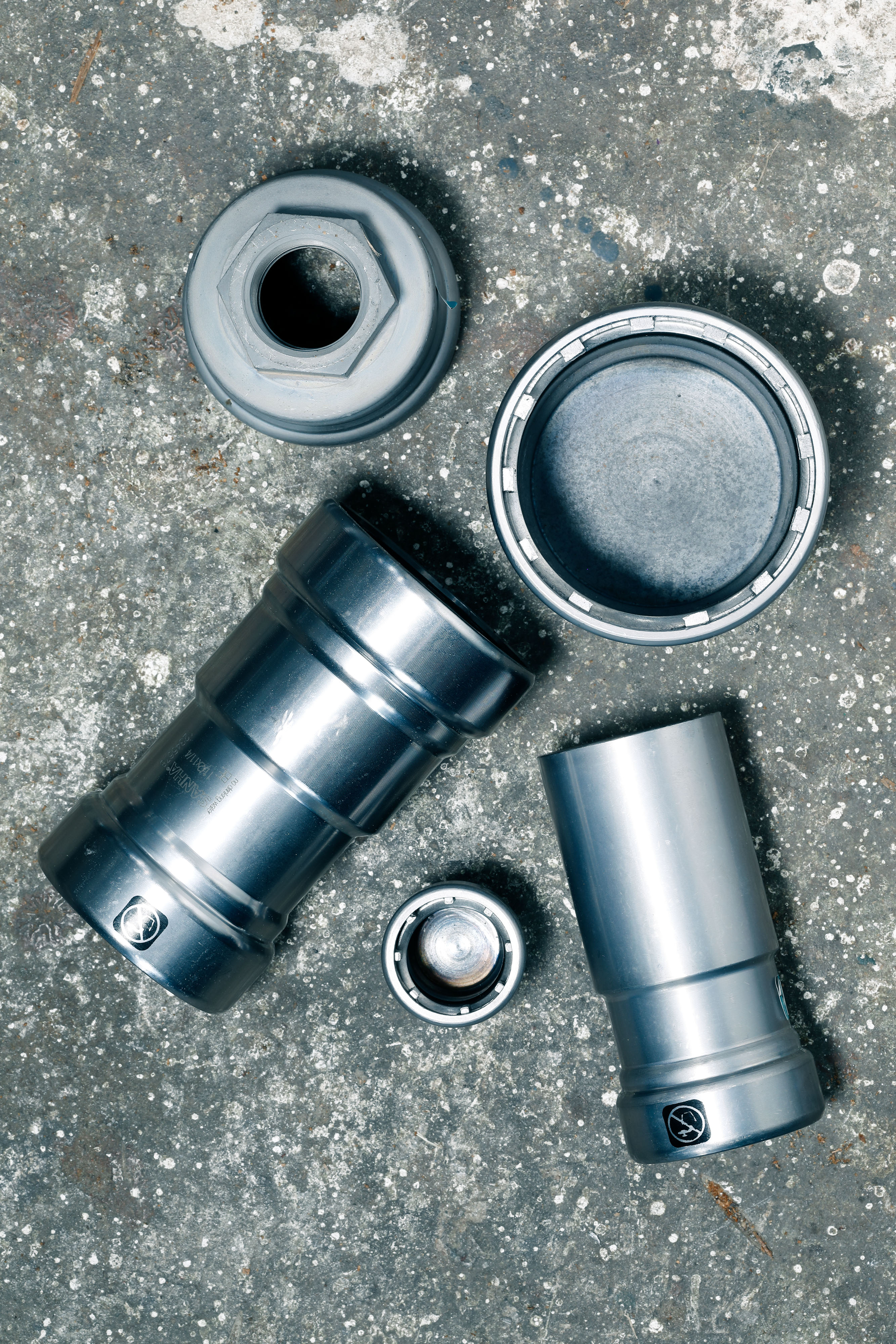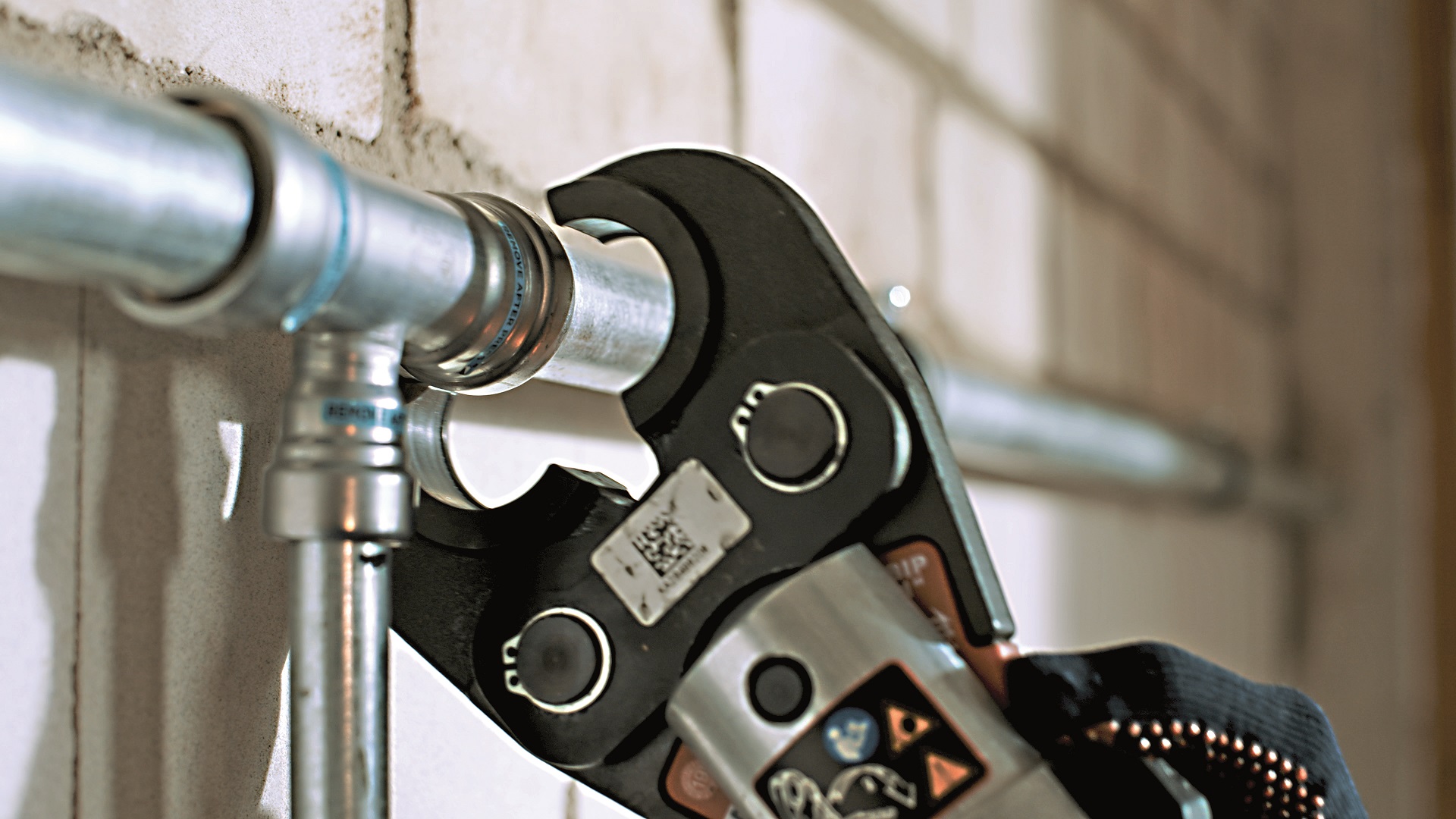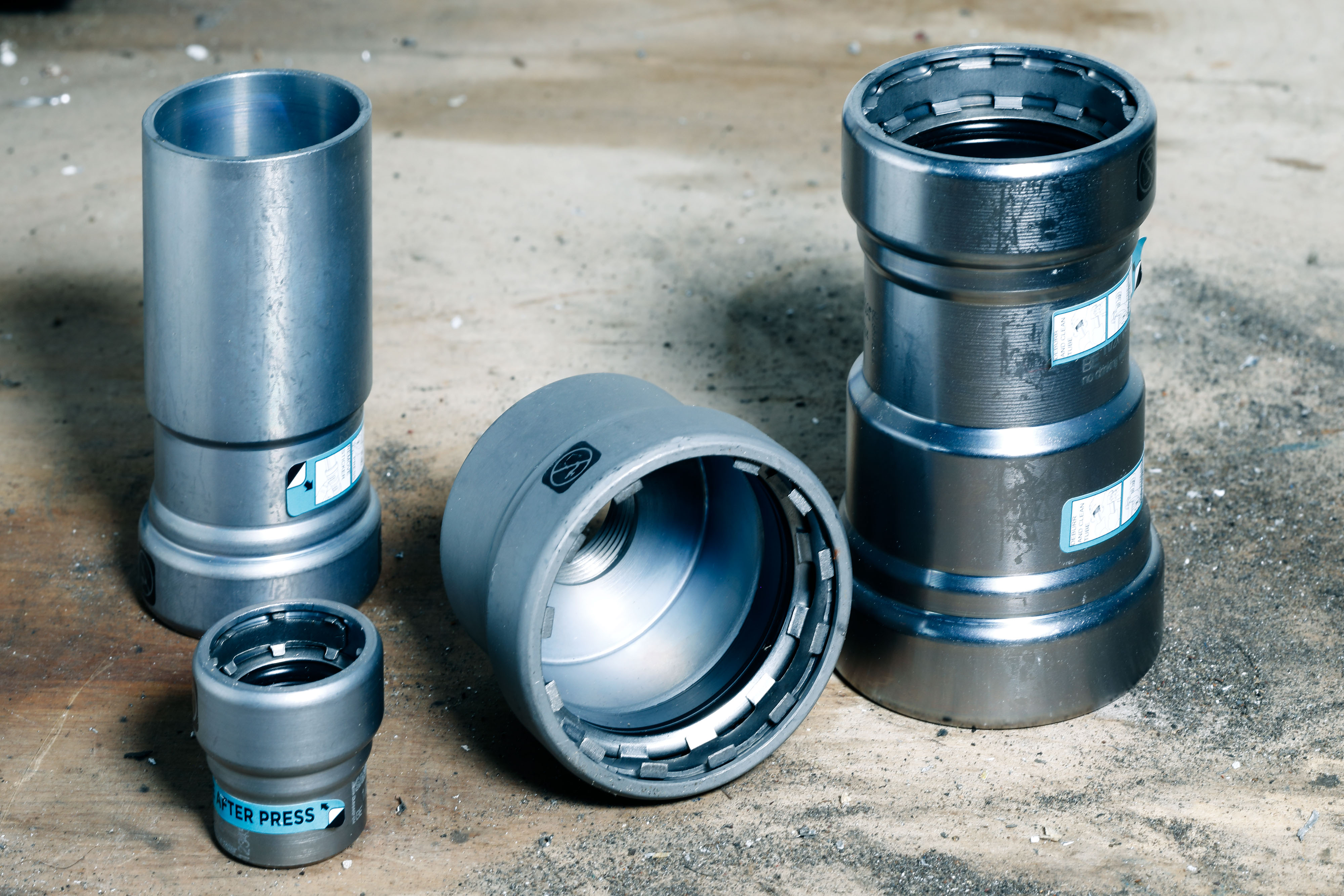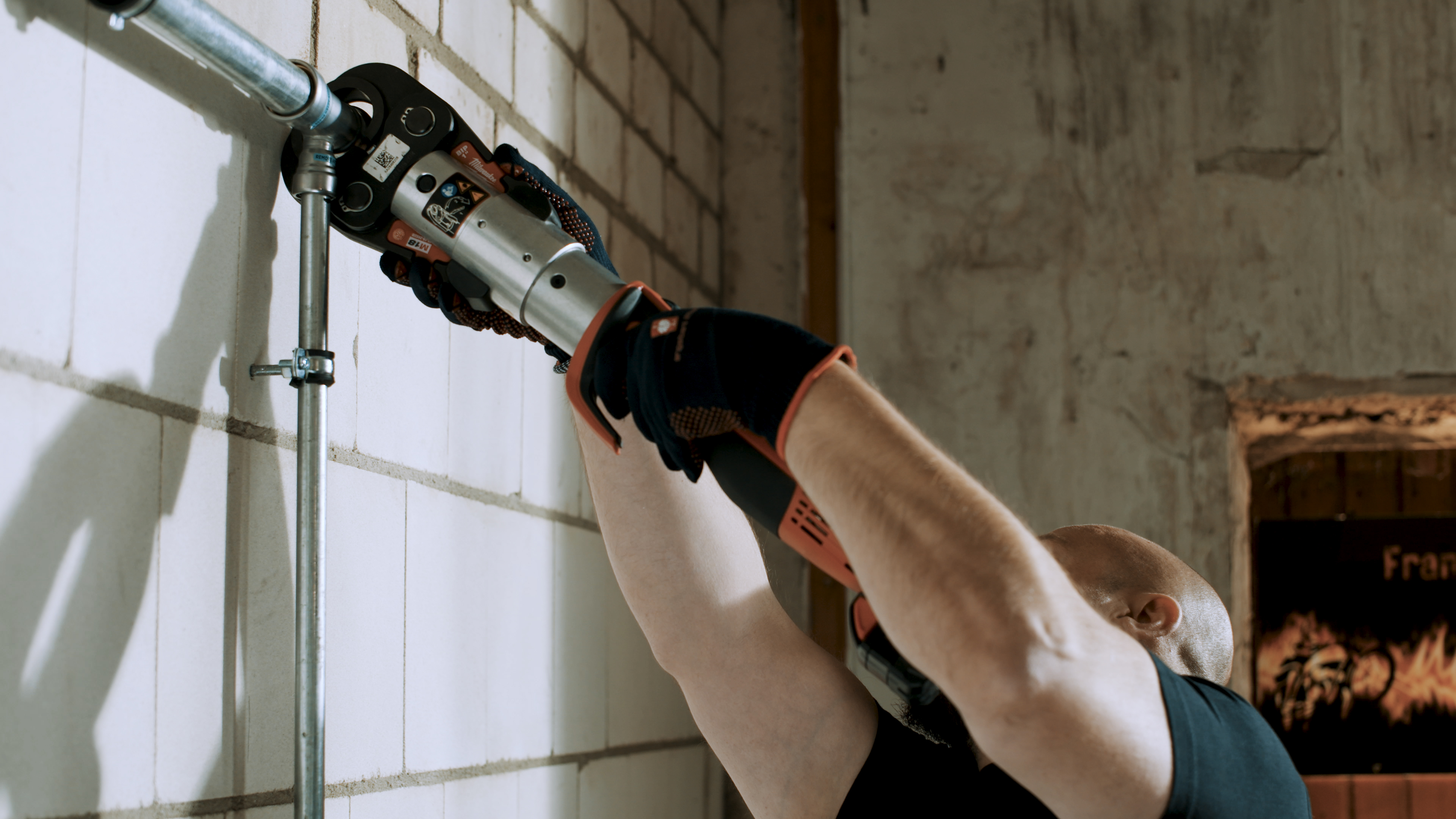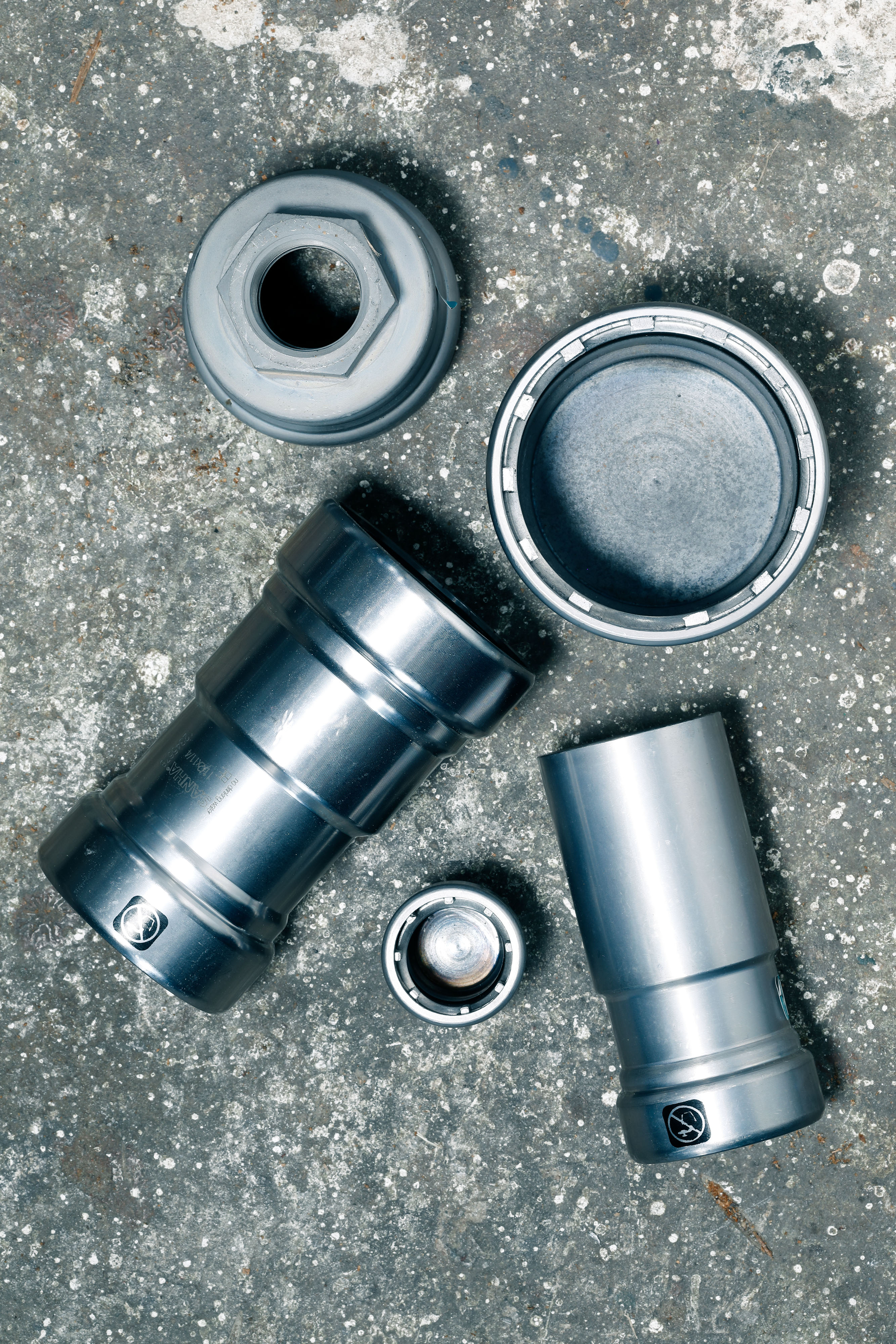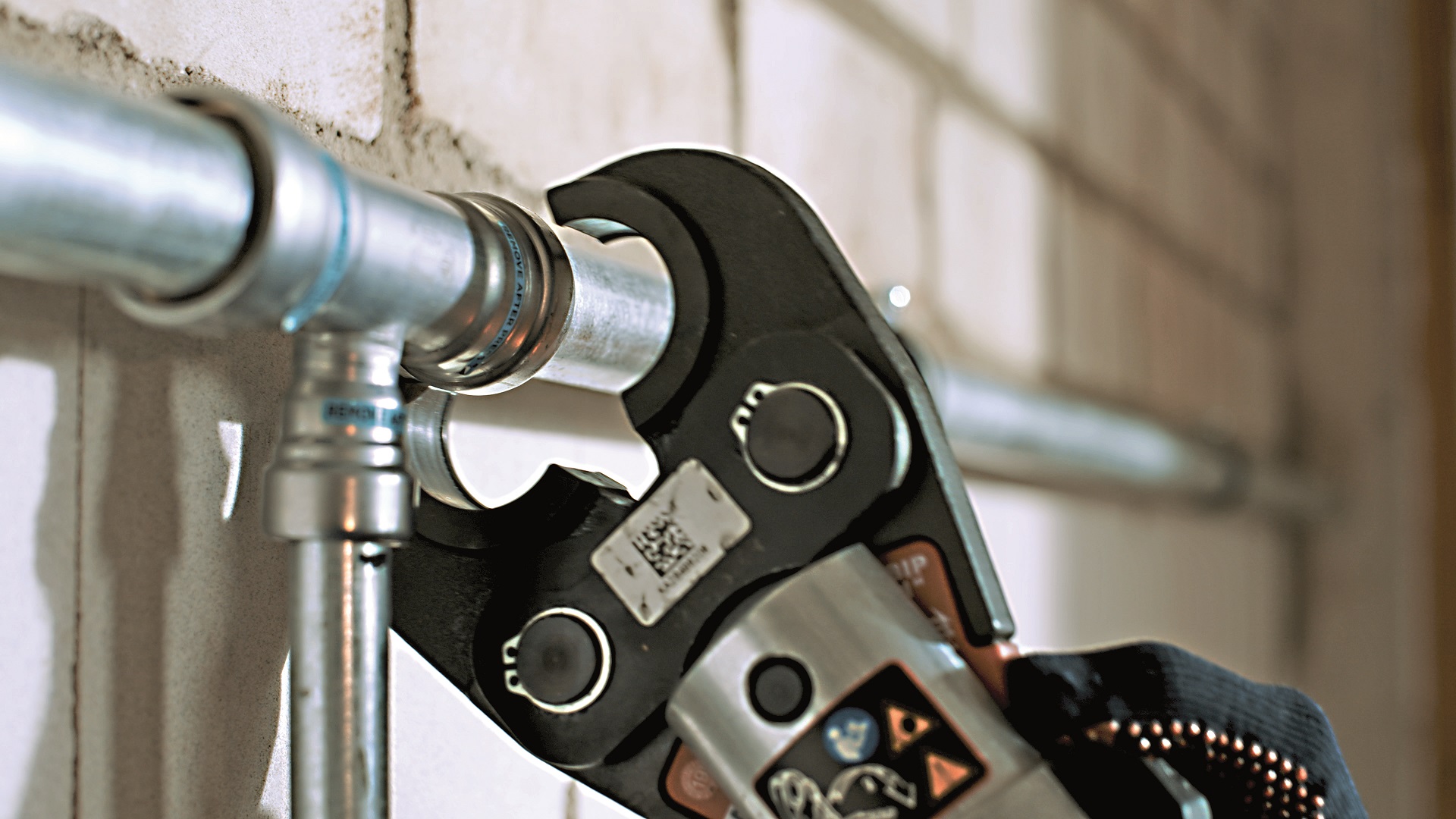 Features
Easy pressing
Easy, rapid processing thanks to pressing technology
Grip ring and spacer on the fitting (in front of the actual sealing ring) prevent damage when the fitting is pushed onto the pipe
connection is additionally strengthened by the grip ring
200% larger surface area of the sealing ring ensures a permanently tight connection
dimensions from 1/2 to 2"
What does this mean for you as a fabricator?
higher economic efficiency: up to 60 % less assembly time for the connection compared to welding
high flexibility due to many dimensions of the fittings
no open flame, no additional effort for fire protection precautions, fire watch etc.
higher overall service life of the construction project due to high quality zinc-nickel coating
Areas of application
Cooling water
Compressed air (dry)
Sprinkler systems (wet)
Technical gases
More applications on demand.