Why should you apply to us?
We could say that we are one of the leading European suppliers of piping systems and connection technology.
We could state that our products help to provide drinking water hygienically, to cool supermarkets, to connect heaters safely in the long term.
We could also say that they are used in Formula 1, in industry and at your corner bakery.
All this is true, but more than that we are a family business "since 1964". With clear values, flat hierarchies and a conscious culture of fairness. With a lot of experience, many innovations and a view to the future. And we are a little bit different.
But actually WE are applying to YOU. Apply now too!
By the way, you are also welcome to join us as a career changer - because when the chemistry is right, you can learn a lot!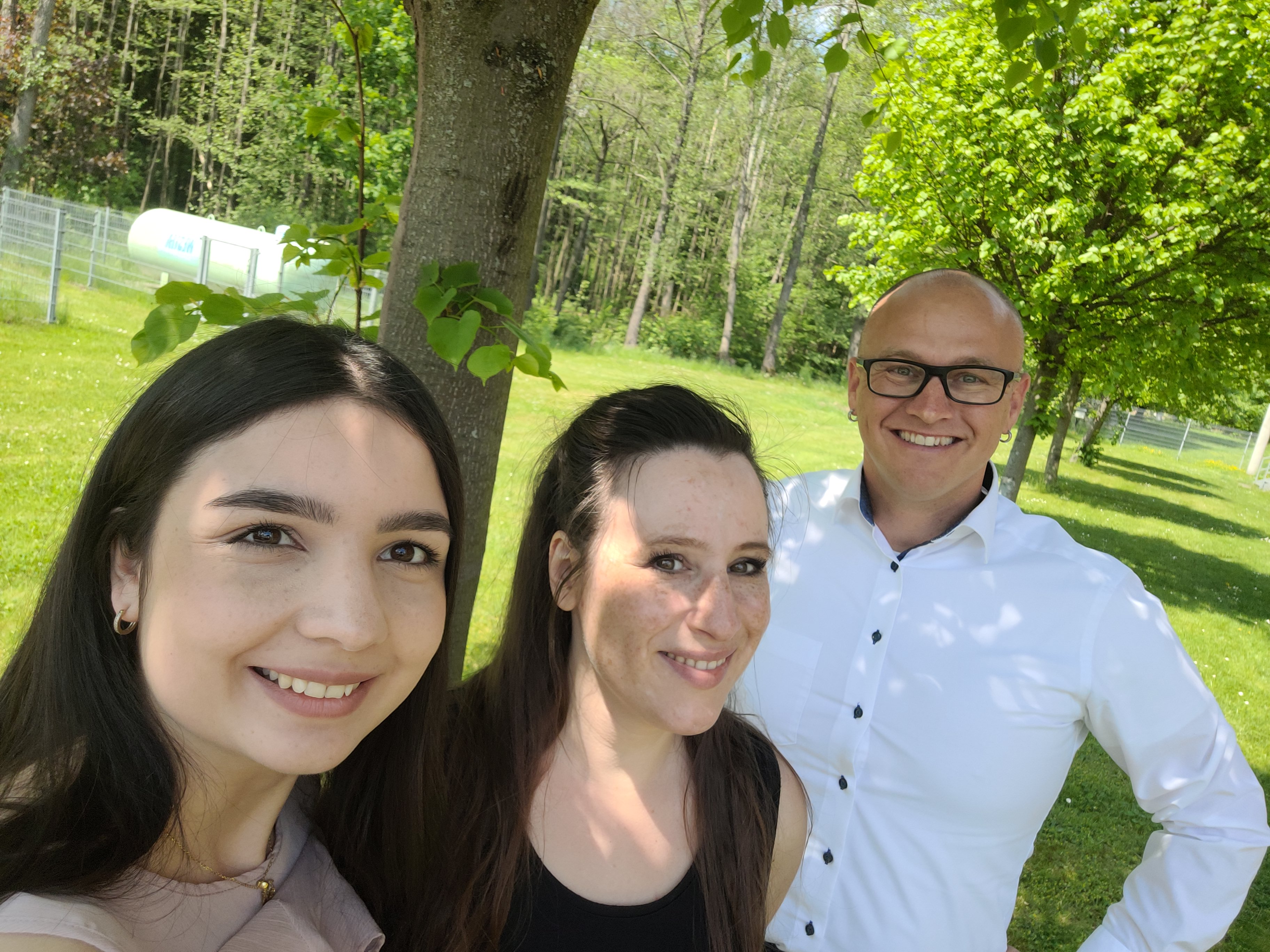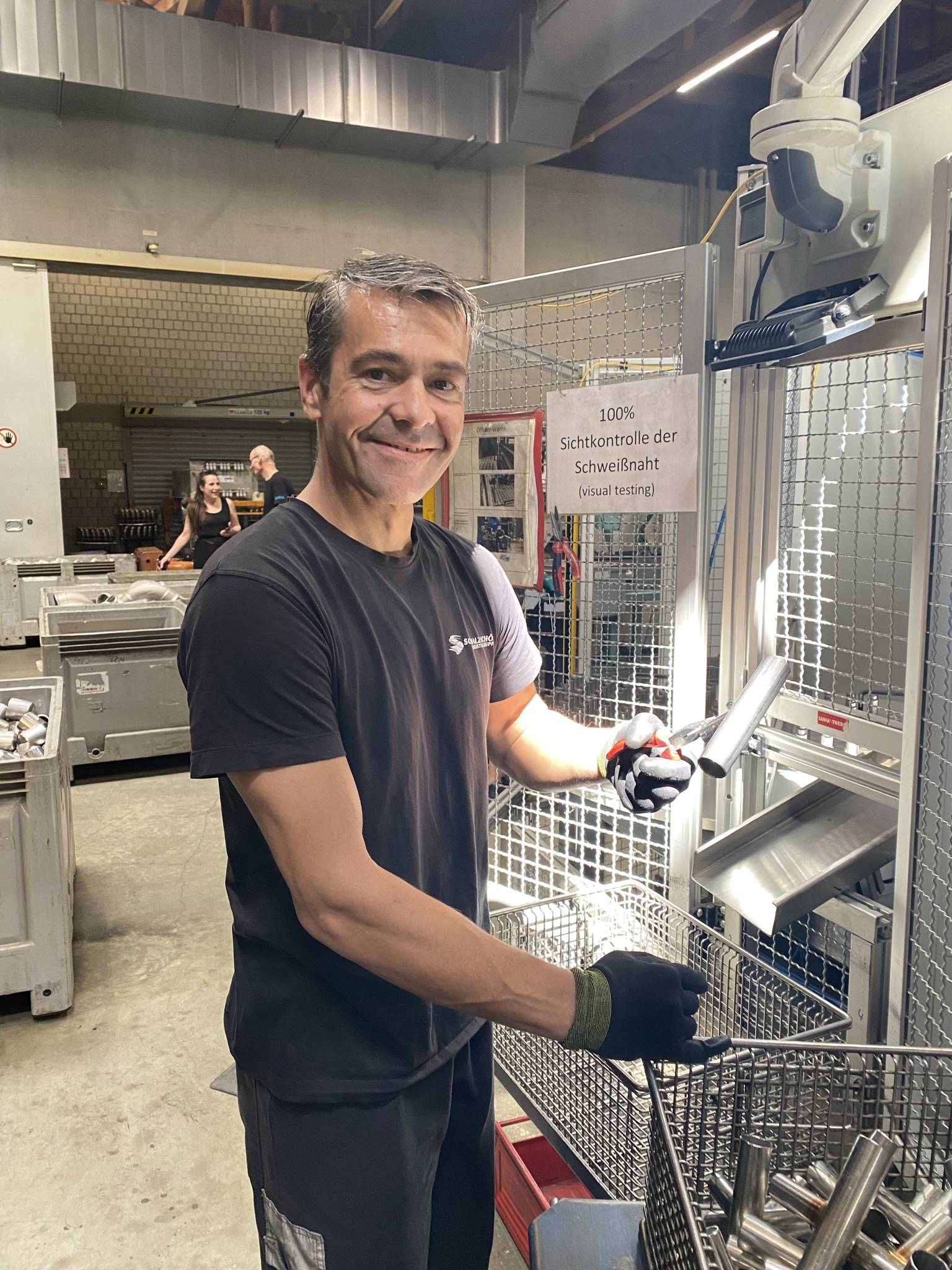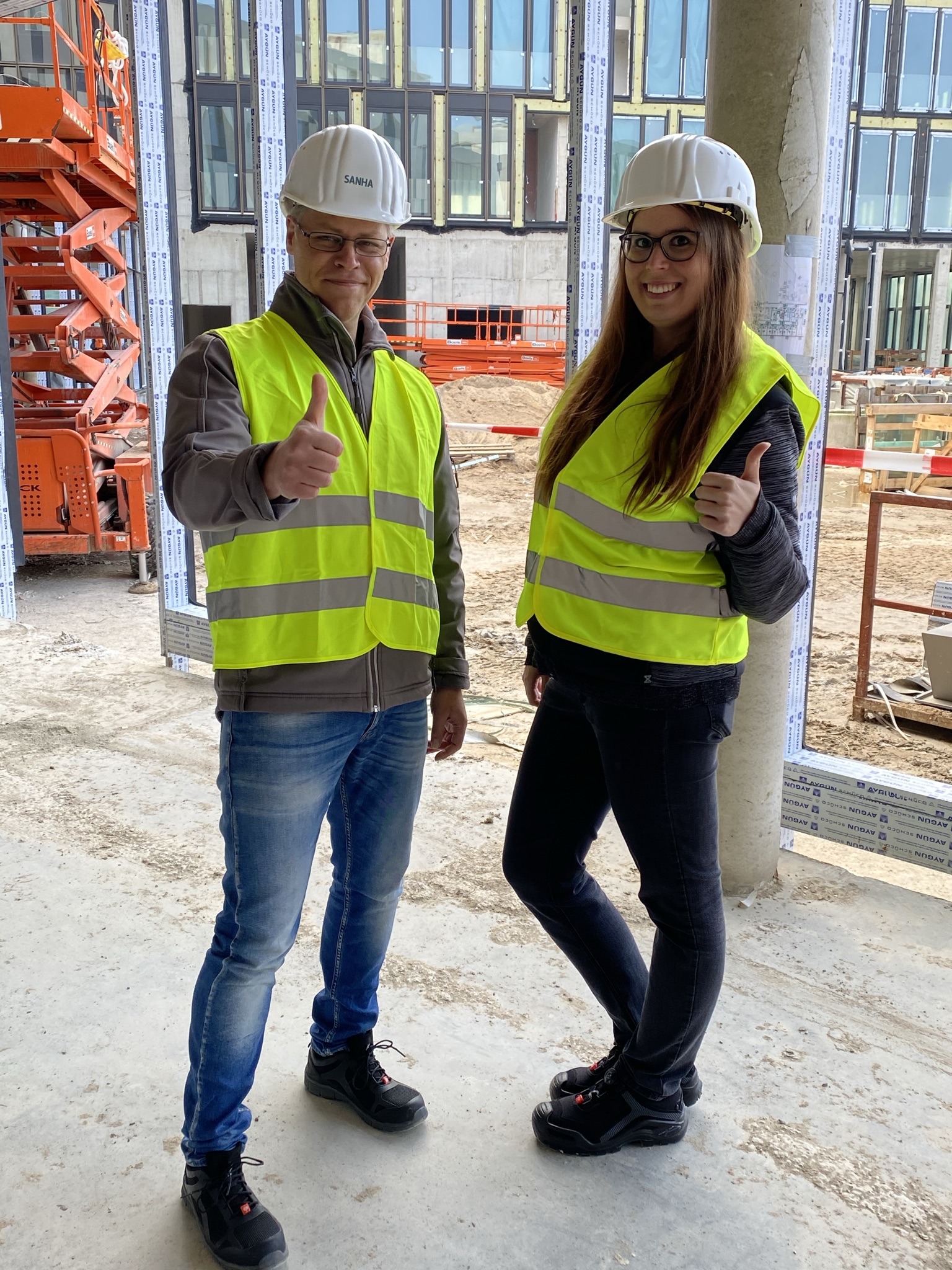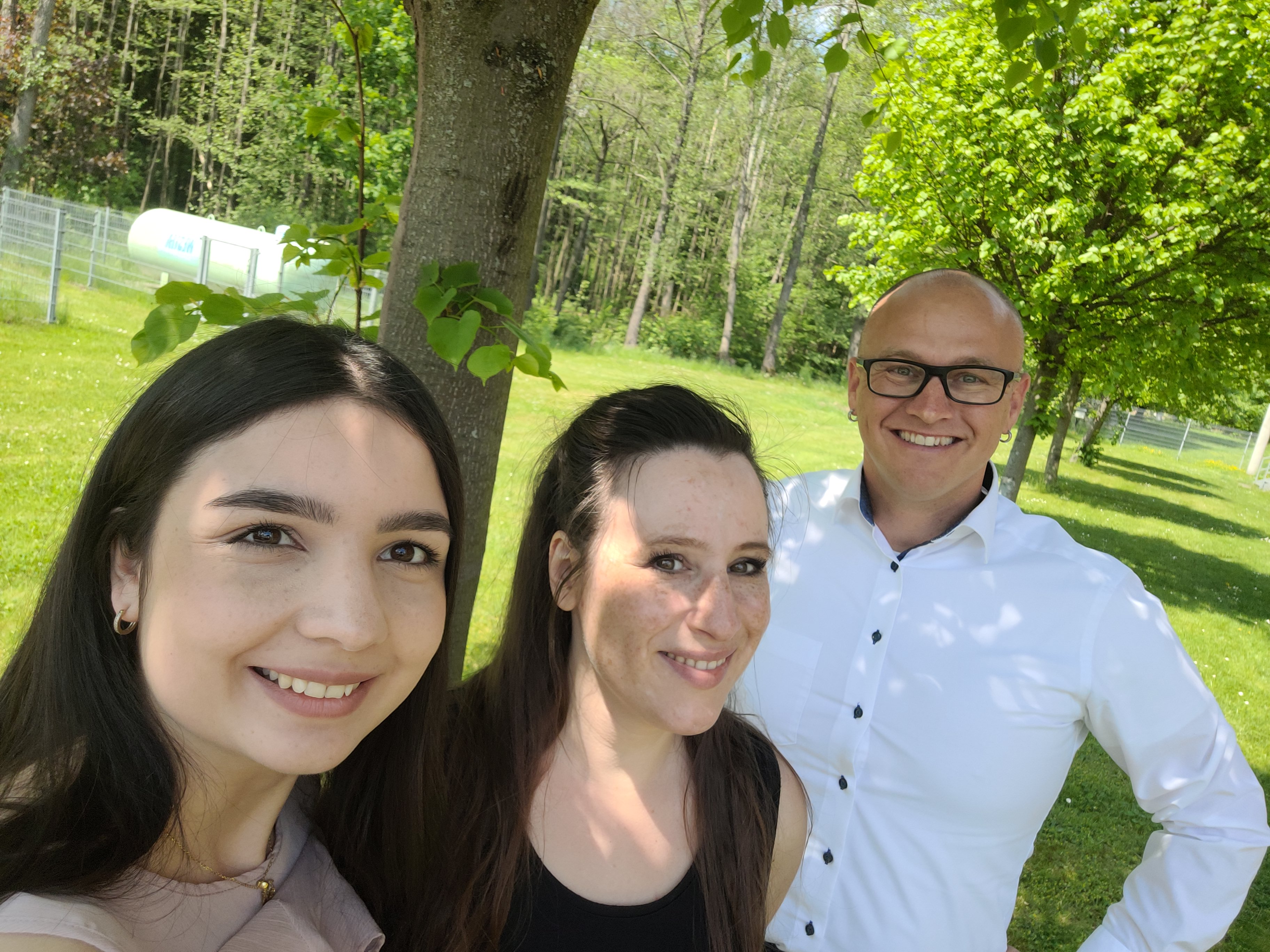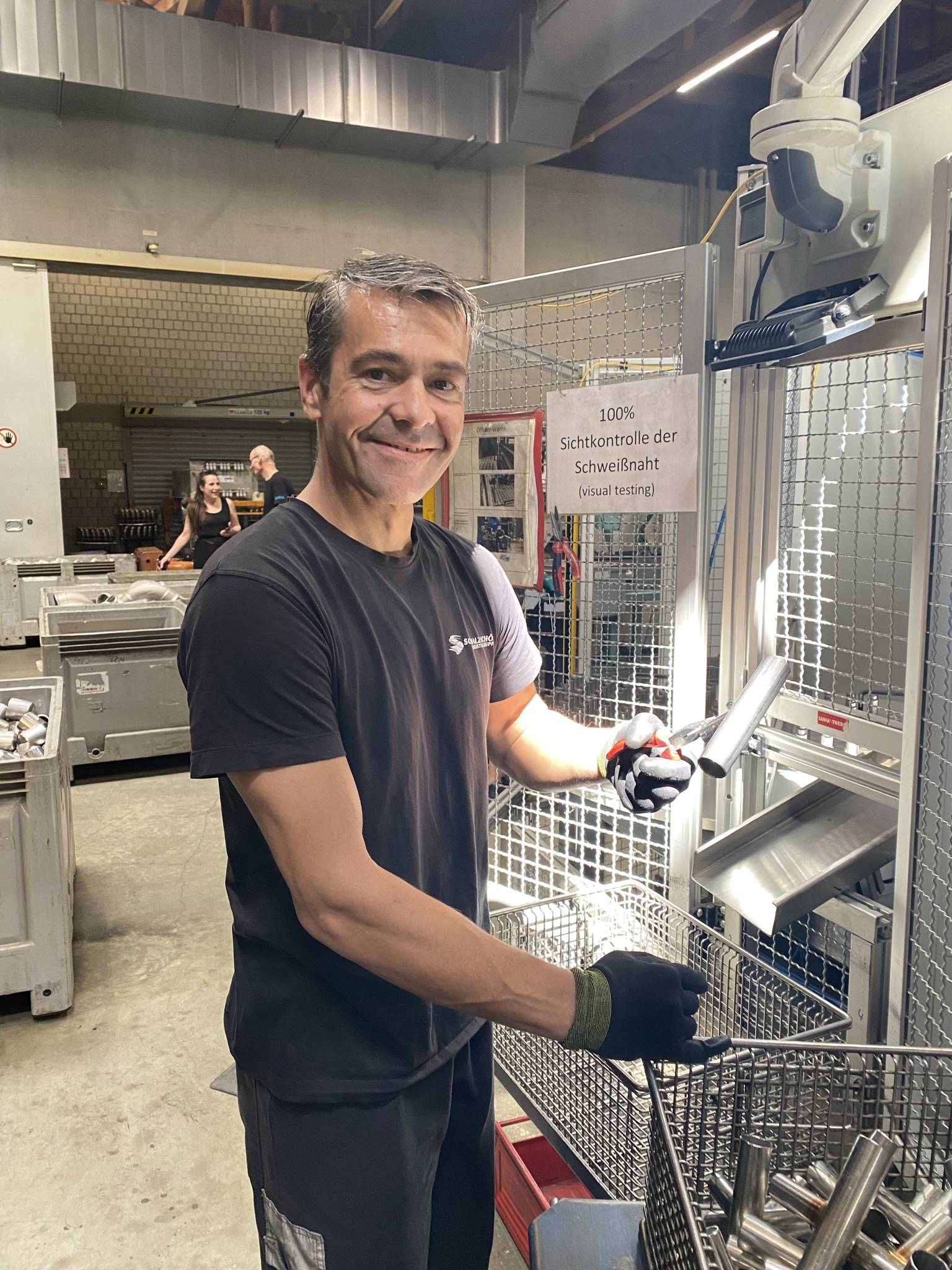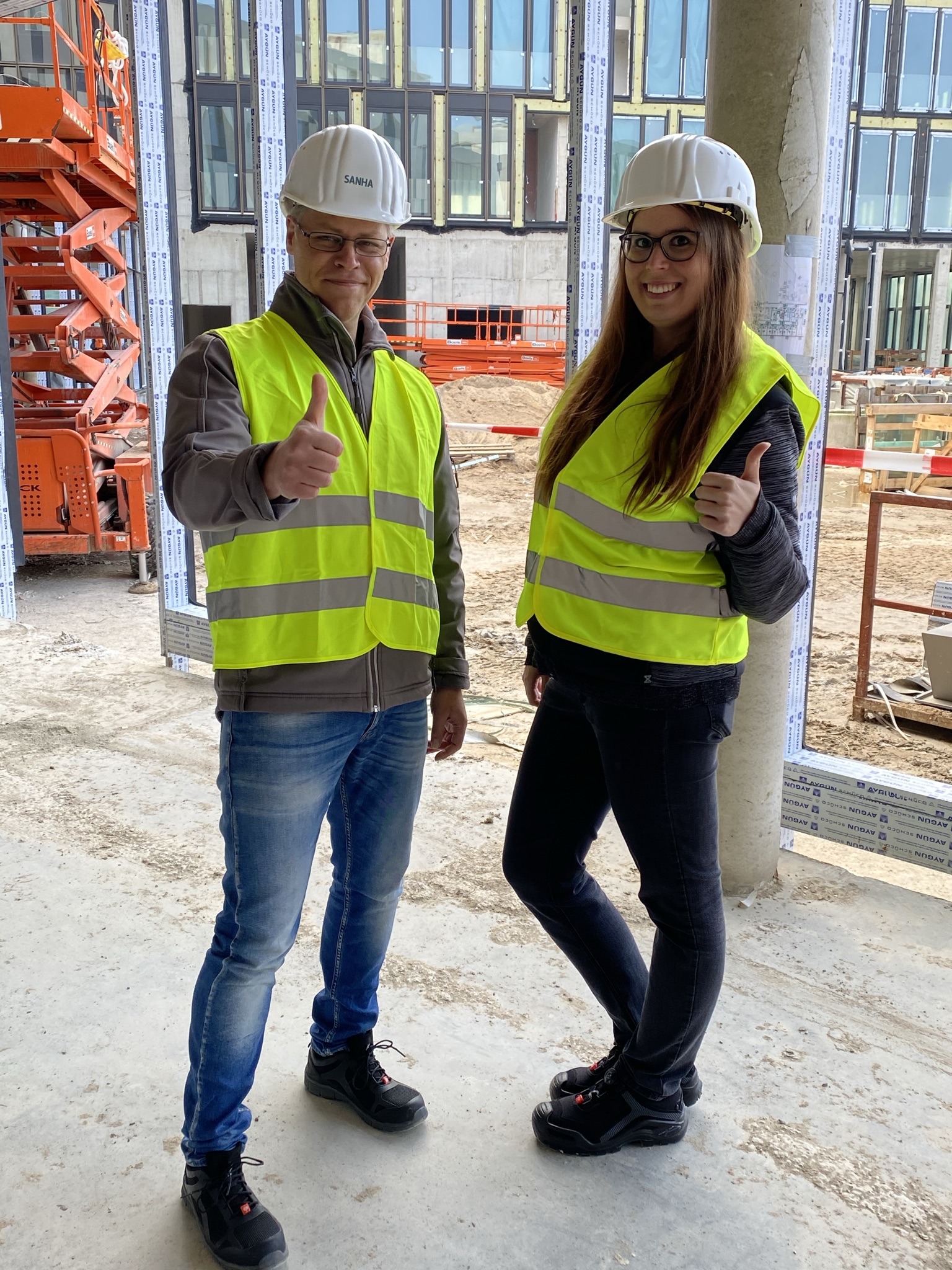 What makes SANHA stand out? Not just buzzwords!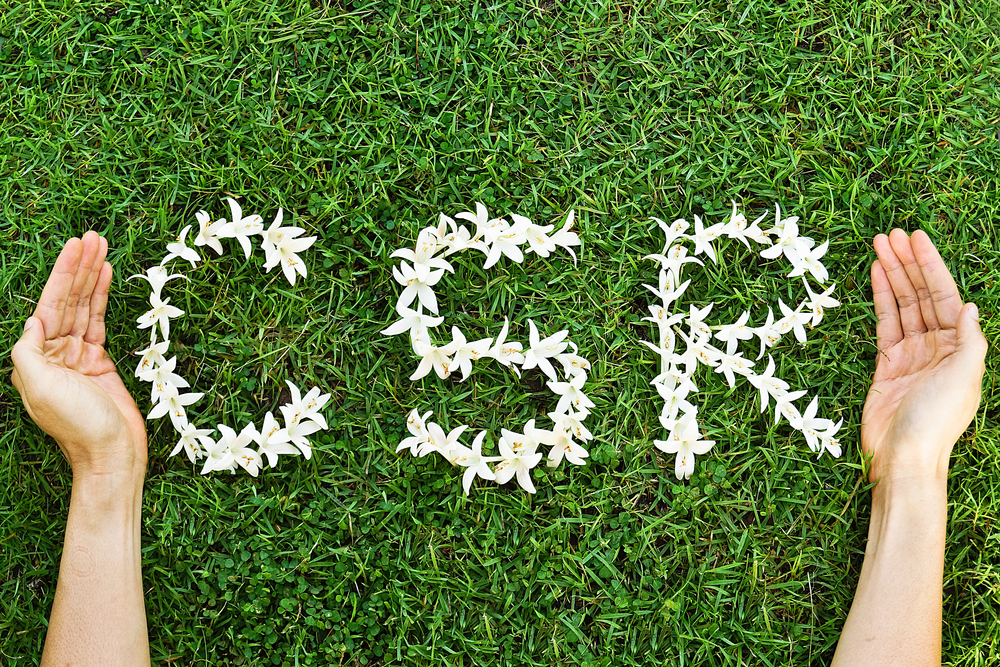 CSR & Sustainability
We are part of society. Through sustainable products such as lead-free piping systems, materials such as copper, the integration of renewable energies in production or the conversion of our fleet to e-vehicles, we are actively working to achieve our goals. But CSR is much more than sustainability.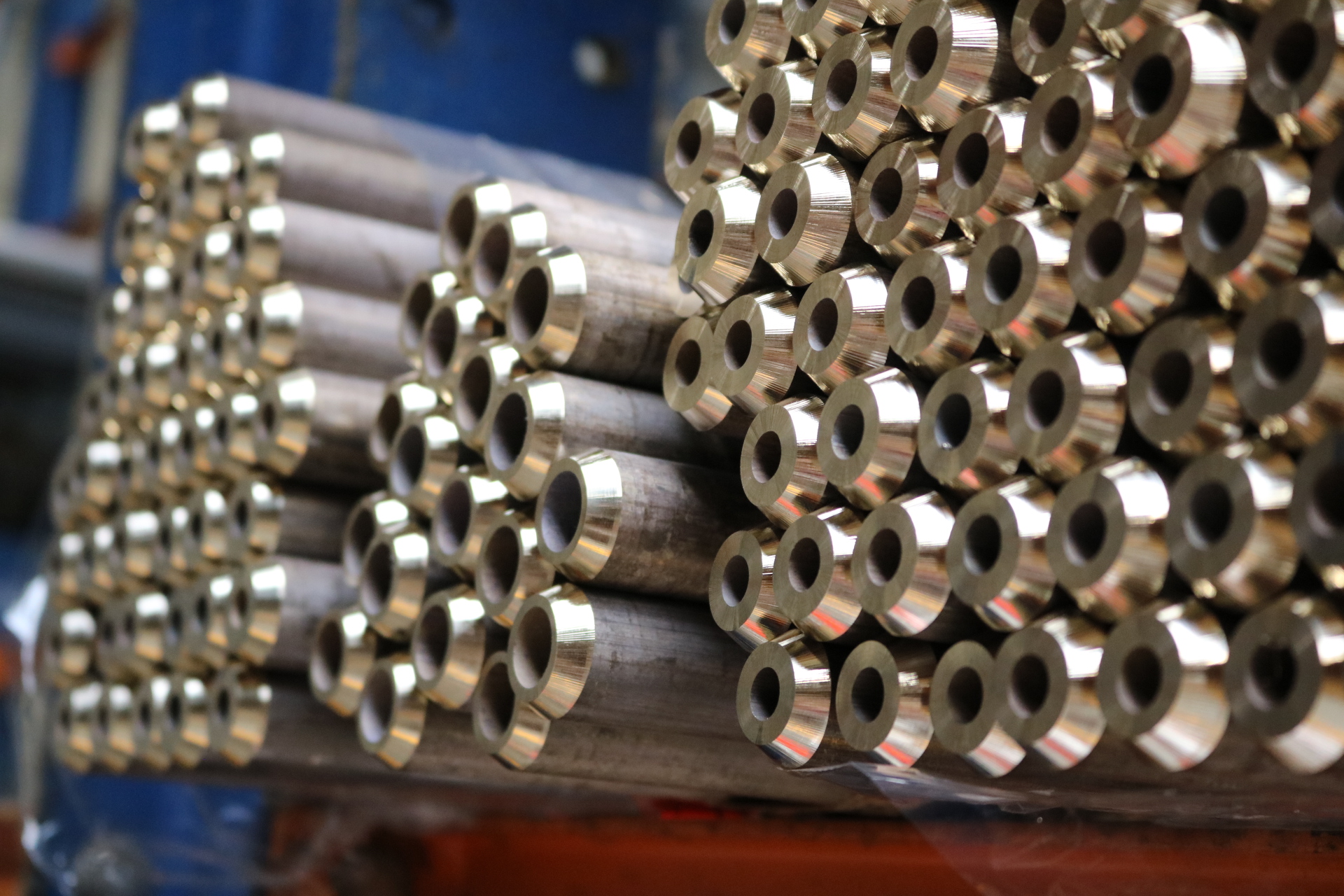 Innovation
Through our broad and deep product range and the development of new materials, we not only actively respond to the needs of the market, but also set standards ourselves - for example, through the development of a lead-free copper alloy for drinking water. In doing so, we are proud of almost 60 years of success.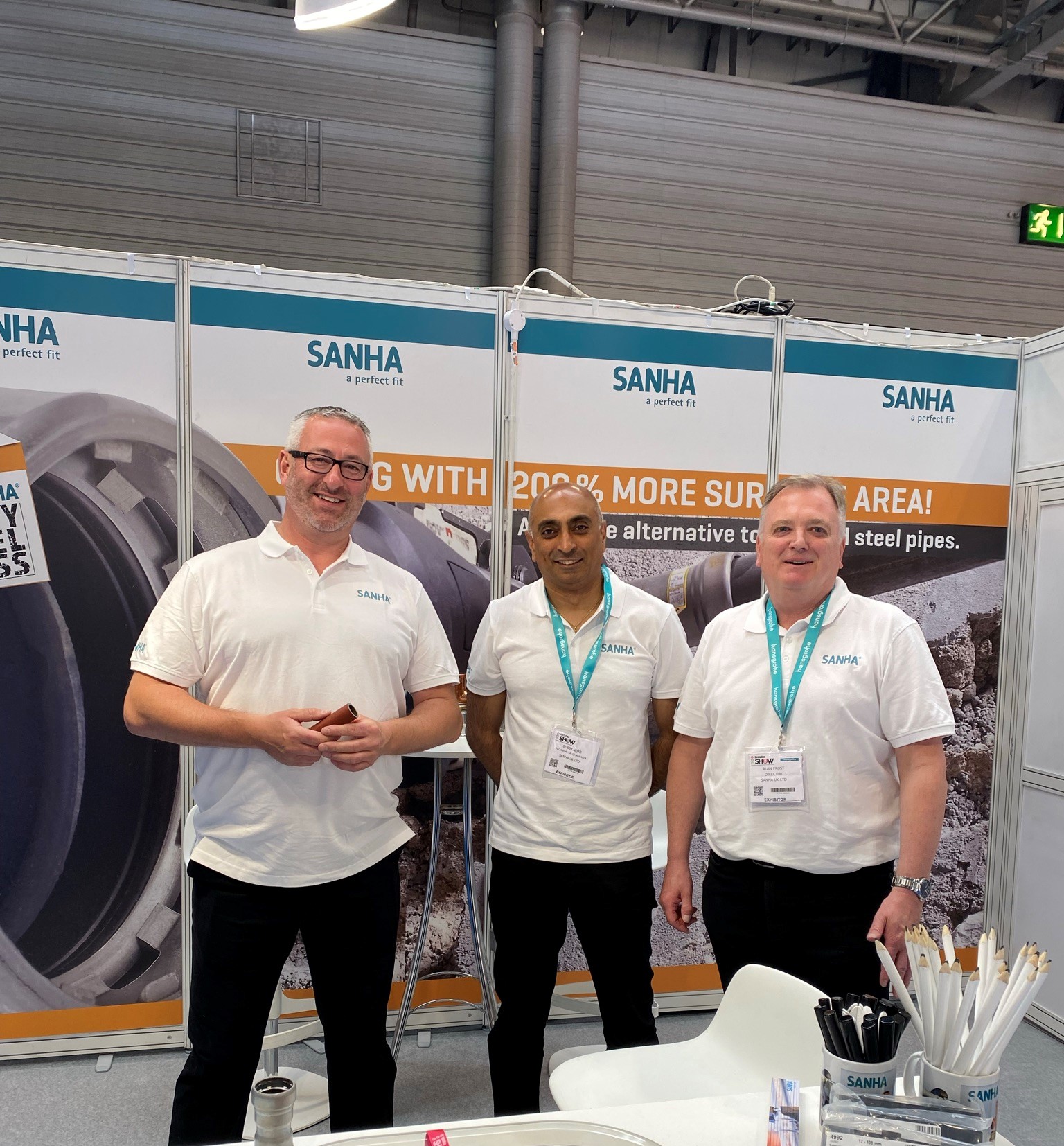 Competence in Piping Systems
Quality awareness, customer orientation and reliability are defining characteristics of our corporate philosophy. Our employees are highly qualified, equipped with the latest working tools and strongly committed to the company.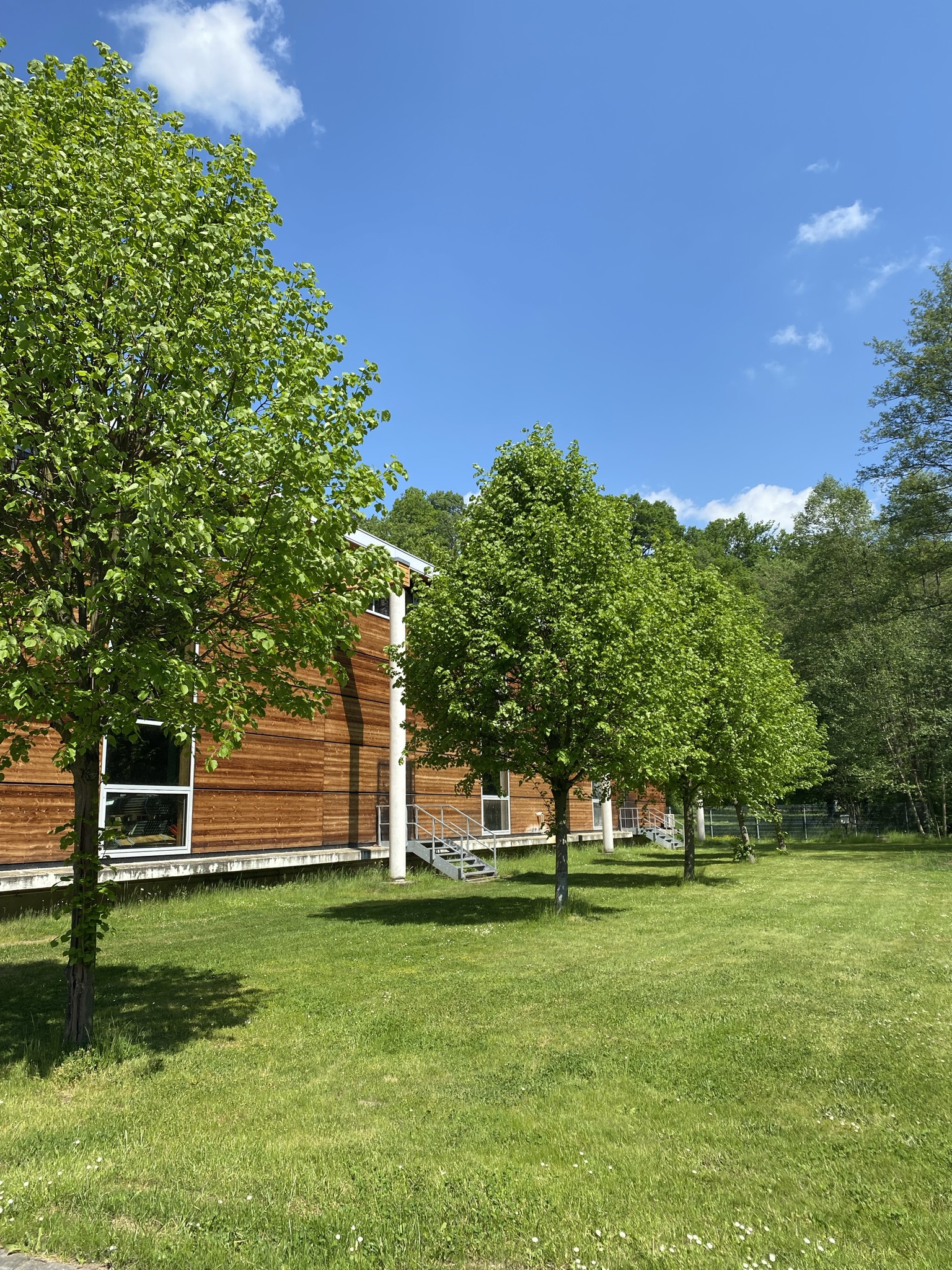 Quality & Service
As a reliable partner to wholesalers, processors and industry, we are constantly developing new innovative solutions in line with market requirements. Our piping systems and components stand for high quality, durability and easy workability. In addition, we offer a comprehensive range of services, from planning services to construction containers and loan tools.