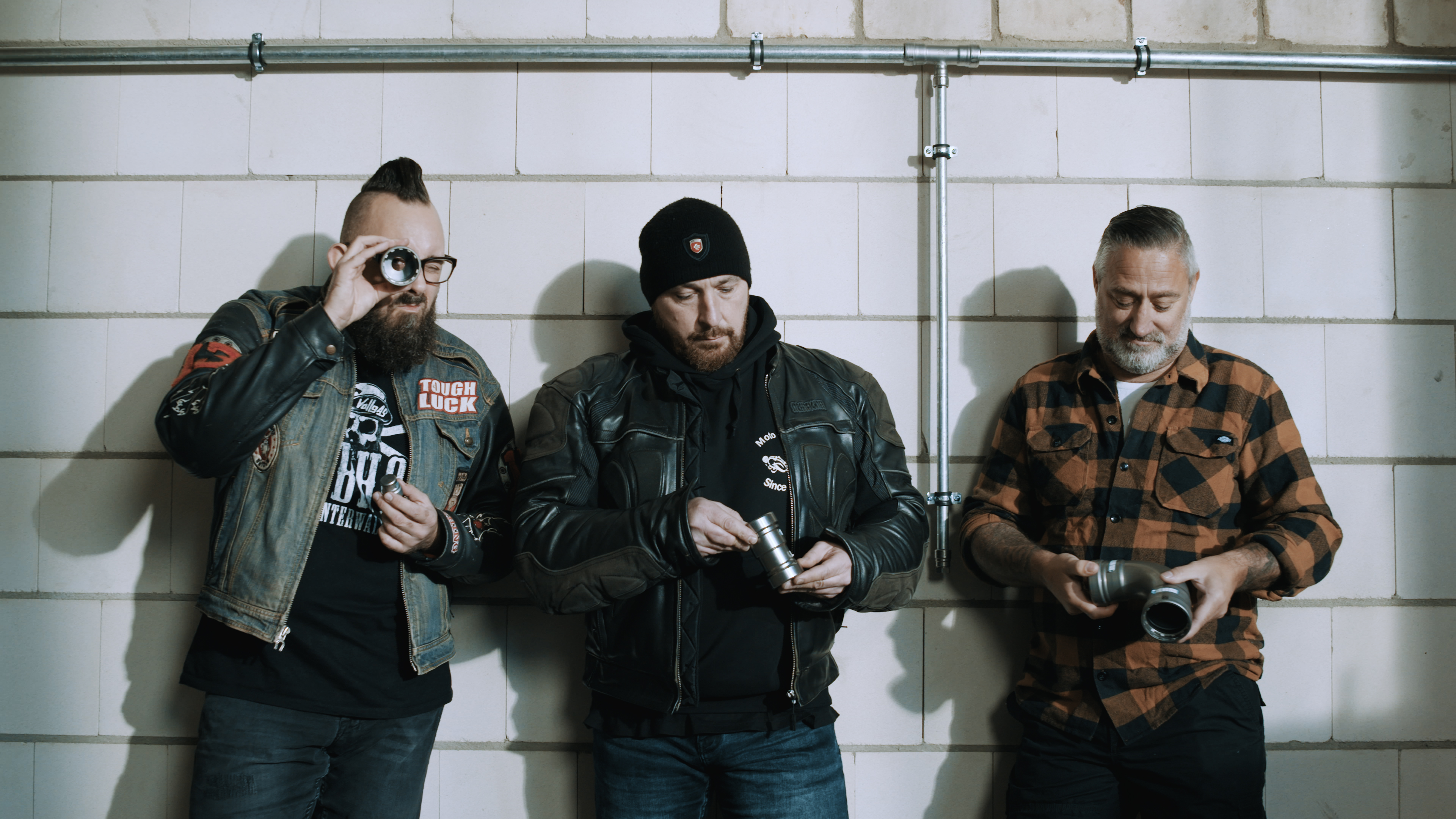 SANHA® Heavy Steel Press: Welding is out!
Until now, time-consuming welding was necessary to join thick-walled steel pipes. This is now a thing of the past: with industry-leading technology and intelligent design elements, the press connectors of our new "Heavy Steel Press" system (EPDM and HNBR) offer a safe and economical alternative to welding for connecting thick-walled steel pipes EN 10255, EN 10220 / 10216-1 or EN 10217-1 in domestic, commercial and industrial pipe installations.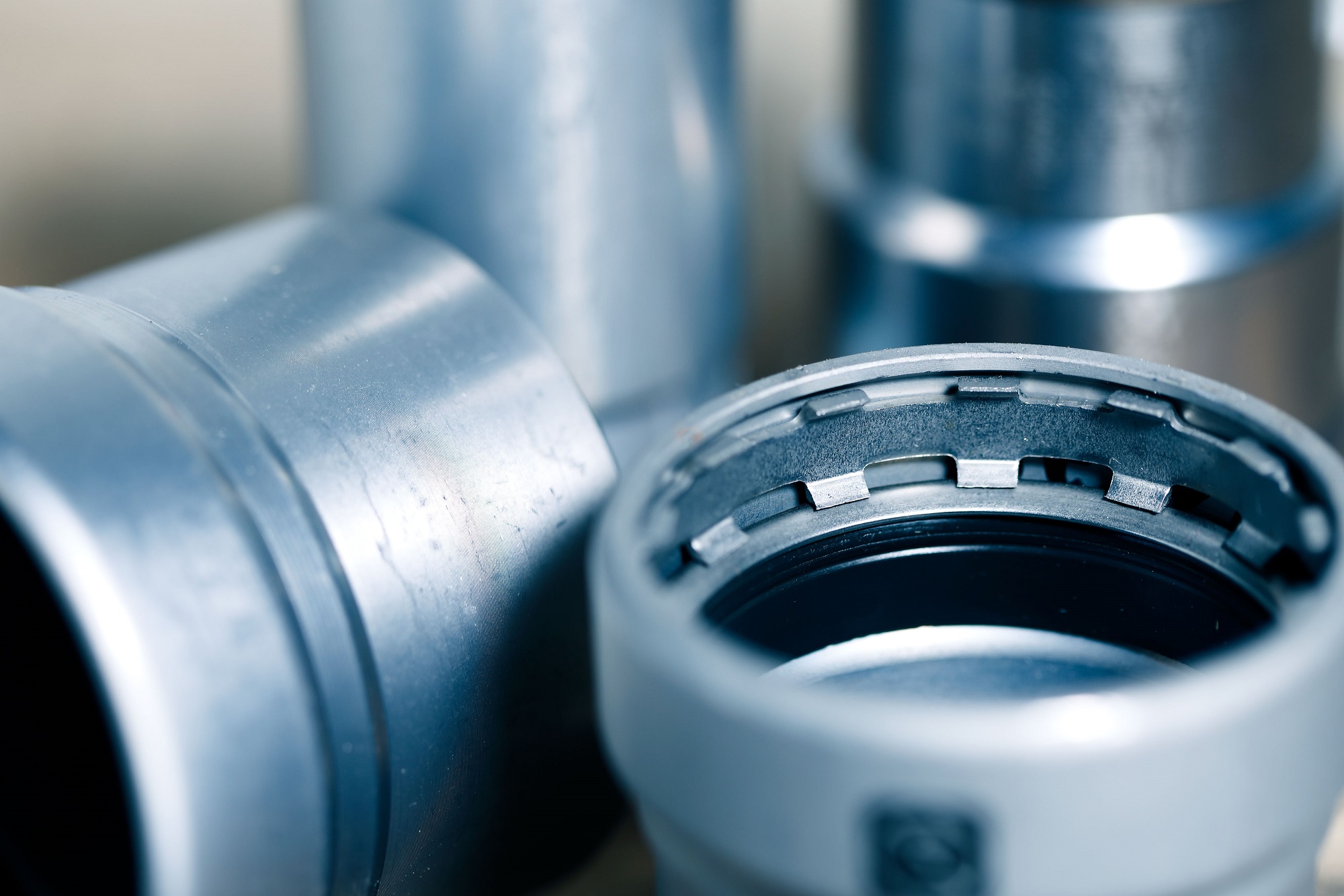 That rocks: Easy & safe pressing
The fittings are equipped with a grip ring as well as a spacer in front of the actual sealing ring. This effectively prevents damage to the sealing ring when the fitting is pushed onto the pipe. During the pressing process and afterwards, the grip ring additionally ensures a secure, permanent and non-detachable connection.
Due to its intelligent design, the specially constructed sealing ring has a 200% larger surface area than usual, providing additional security for a permanently tight connection. To this end, the seal design features a second, thinner sleeve or membranous section that triples the contact surface area. This ensures that permanent tightness can be guaranteed without any problems even if surface imperfections are present (within the tolerance range of DIN EN 10217 / DIN EN 10255).
This gives fabricators, builders and users the security they deserve!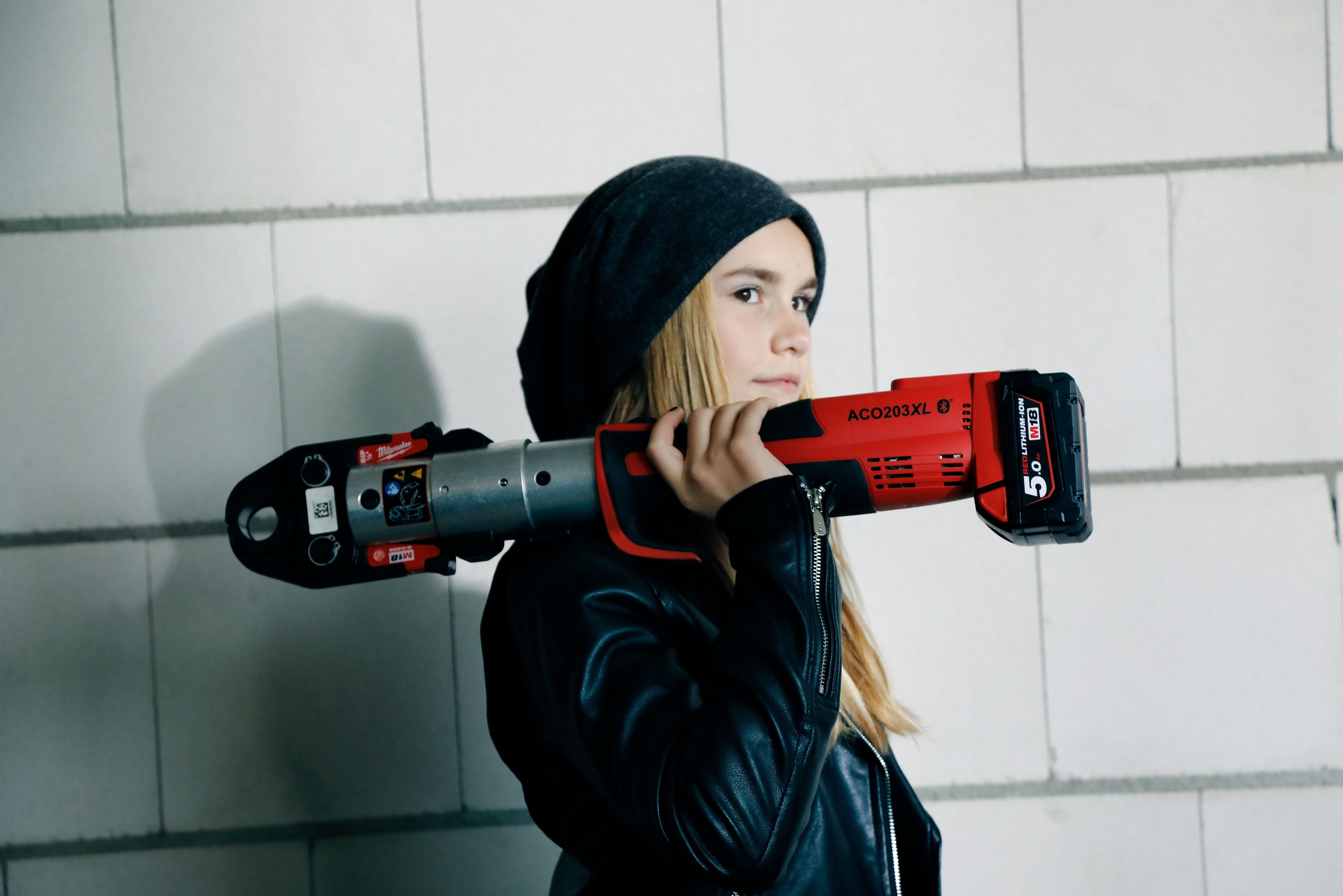 Safe & economical
The press fittings made of carbon steel are suitable for the installation of seamless, welded, black, galvanized or epoxy resin coated pipes according to DIN EN 10255, DIN EN 10220 / 10216-1 or DIN EN 10217-1.
The advantages are obvious: processors save a lot of time, safety on the construction site increases due to the elimination of open flames, and installation is more economical.
Many advantages for processors
In addition to the significantly faster installation of thick-walled steel pipes, the carbon steel material with its high-quality zinc-nickel coating and robust, solid design offers convincing advantages during transport and over the entire life of a construction project.
What's more, there's no need to drag heavy equipment, gas cylinders and welding accessories up to the 10th floor, there's no danger of fire and, even more so, no one has to do mirror welding anymore!
Do you have questions? We have the answers.
technik@sanha.com | 02054 925170